How to achieve Solitude in a World full of Clamor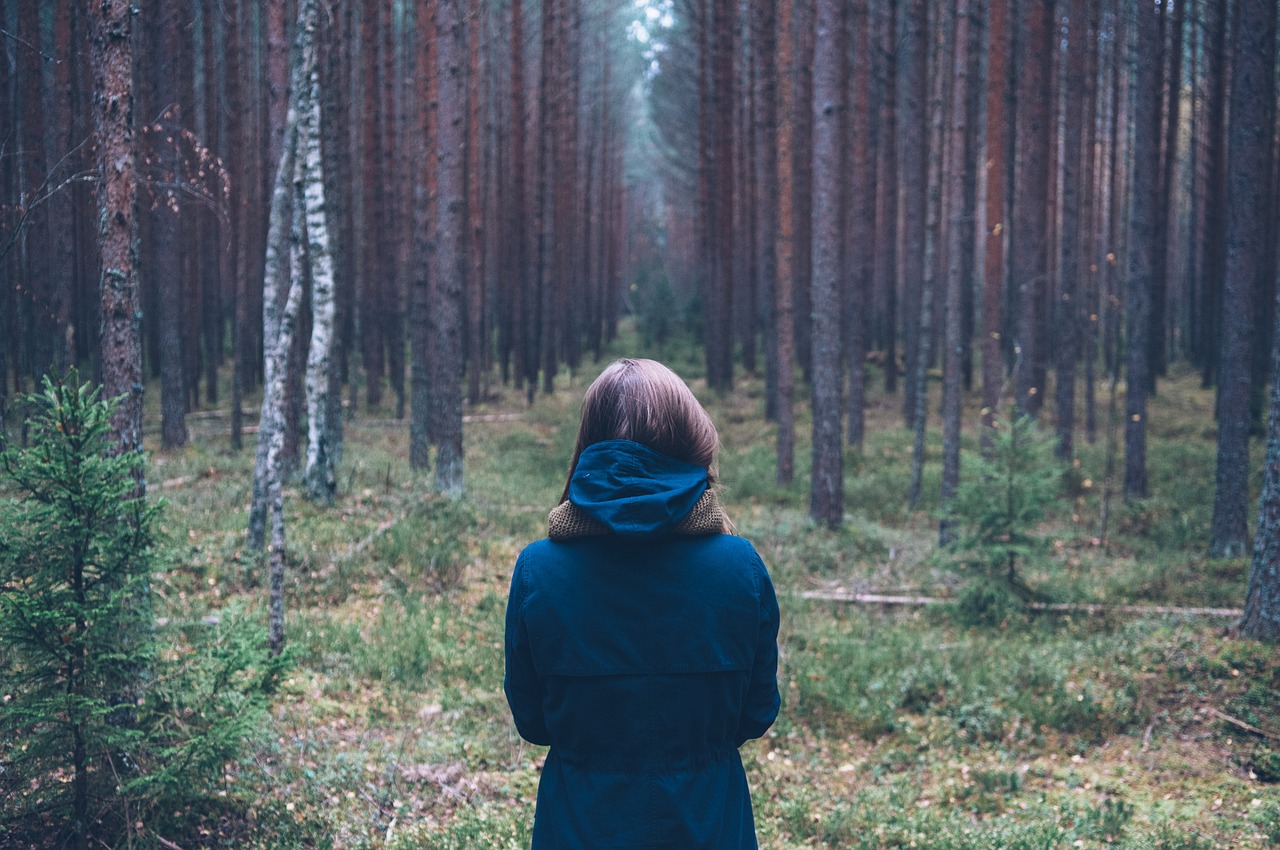 Solitude and loneliness are often used in the same context but in reality, there are like polar opposites, entirely different from each other. Solitude is when you cherish your own company without letting others disturb your solitary disposition. To simplify it one can describe it as a state of being alone without being lonely.
On the other hand, loneliness is not finding a meaningful connection or bonding that eventually leads to isolation. One can also define loneliness as a feeling of emptiness that you carry in your heart which when experienced for a longer period of time can be lethal.
"A man can be himself only so long as he is alone; and if he does not love solitude, he will not love freedom; for it is only when he is alone that he is really free".
― Arthur Schopenhauer, Essays and Aphorisms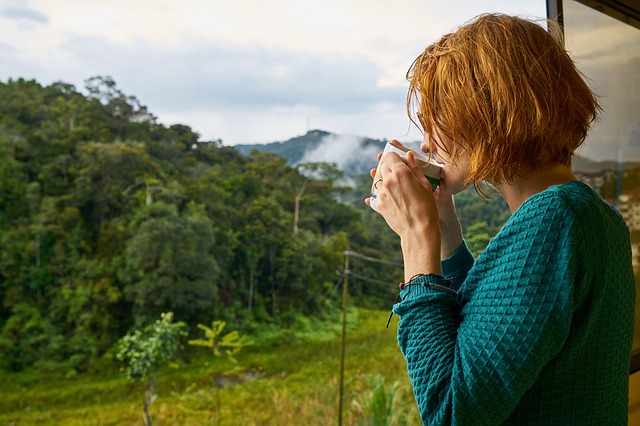 How to know whether you like being alone or its emptiness that never leaves you:
To enjoy one's own company is bliss but some people fail to understand that they enjoy solitude and are not dealing with any kind of mental sickness. Many don't even recognize their own true self, let alone talk about enjoying one's own company. Solitude is a state of self-awareness where a person feels connected to his/her soul like a lotus in a pond.
However, if you feel uneasy when left alone then it clearly suggests that you don't enjoy solitude and its the haunting silence that scares you. Many feel irritated, anxious and restless when they are alone. But once they find a companion to break that awkward silence, they bounce back to their own true self.
Such people find happiness when they are accompanied by someone, the idea of being alone doesn't appeal to them which means they don't cherish solitude. On the other hand, those who revere solitude feel that it uplifts their spirit makes them happy and aware of themselves and their surroundings.
How one can achieve solitude: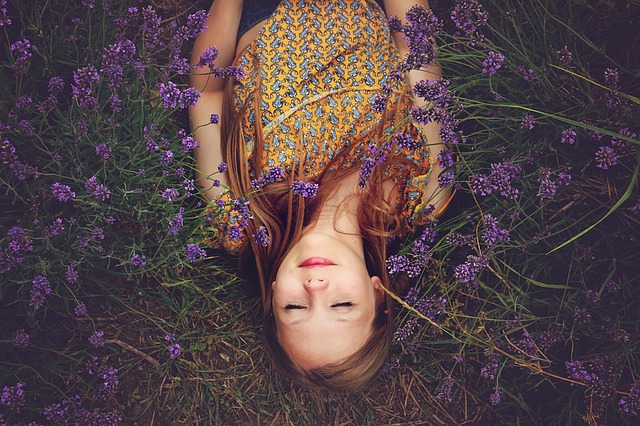 1. Take out time for yourself:
Reschedule your timetable to arrange some moments of peace for yourself. Go for long walks, feel the warmth of the sun, enjoy walking barefoot on the velvety grass and listen to the rustle of the leaves by letting the invigorating wind blow off your worries.
2. Inhale positivity and exhale negativity:
Practise deep breathing to tame the unguarded thoughts from interfering with your mental peace. Take a deep breath, close your eyes, breath in and out slowly and look deep into your soul. Either you'll find God or yourself and if you manage to find both then it's like winning a lottery.
3. Unleash the Artist Inside:
Be creative, learn how to draw and paint your thoughts with the colours of the rainbow. Play an instrument, strum your guitar and sing to your heart's content. Pick up a pen to etch poetry and read it aloud to yourself. Just try different things and hobbies that keep you entertained and occupied at the same time.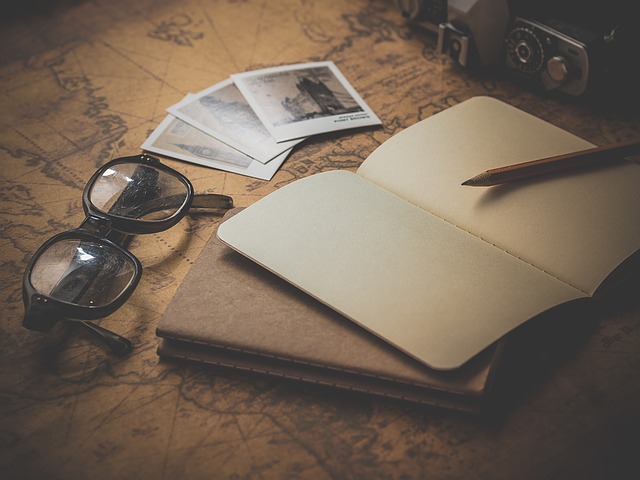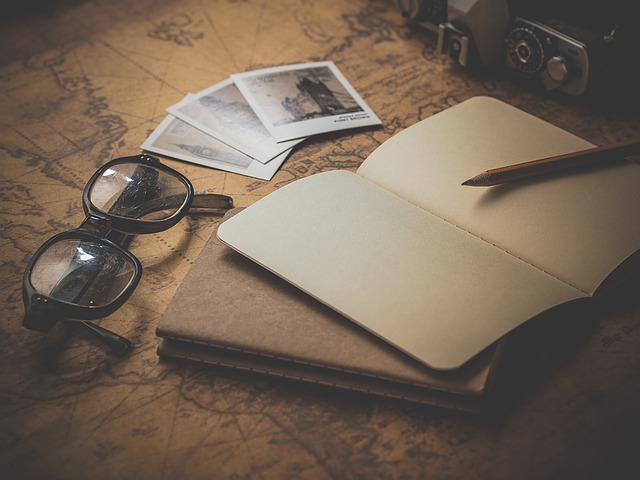 4. Maintain a Journal and Practise Gratitude:
Go old school, maintain a journal and write what you did the whole day. Make a habit of practicing gratitude by writing, "10 good things that happened to you throughout the day".
Most people will nag and say, "We aren't lucky to have such a fate or good things never happen to us". Just brush off such thoughts and try to see the good in little things.
5. Find happiness in the simplest things:
Happiness is a state of mind so tame your thoughts to find bliss in everyday life. Watching a tiny bud blossom into a beautiful flower is bliss, listening to your favourite song after several years is bliss, lying under the sheath of stars and watching the moon gently kiss the clouds is bliss. Every random moment that brings a smile to your face is bliss.
"Folks are usually about as happy as they make their minds up to be".
― Abraham Lincoln
6. Strengthen your bond with nature to open several closed doors:
Some questions are better answered when alone. Connect with nature by engaging in outdoor activities like gardening, bird watching, hiking, going for jungle trails etc. This will not only strengthen your bond with nature but will also bring content to your heart.
So break free from the clatter and commotion by hiking on the mountain tops. Touch the leaves and peck the flowers, like you did when you were a child.
Also check this out: 8 Stress Relieving Outdoor Activities that'll bring you closer to Solitude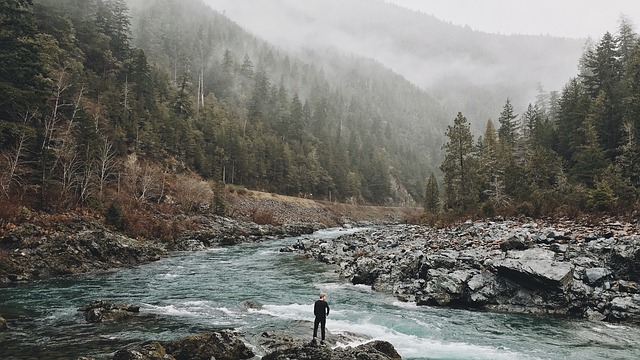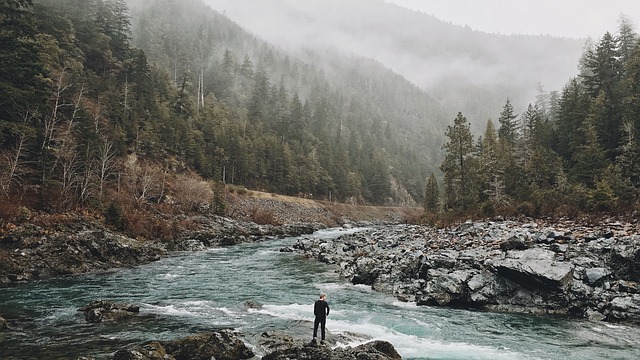 7. Be carefree and do what you like because by doing so you won't get bored easily:
If you start admiring solitude you will come closer to your spirit energy. However, this can only be achieved once you start loving and accepting yourself. Shift your focus from mundane things and synchronize with your spirit energy.
8. Don't be surrounded by people who constantly give you bad vibes:
If you will constantly think about pleasing everybody then you'll miss out on the bigger things in life. You can never escape the emotional clutter as you will always come across people from different walks of life, having different opinions and outlook towards life.
Not everybody will understand your journey but that shouldn't bother you because everybody is entitled to their own opinion unless they are harming someone. So enjoy your own company because it is impossible to meet someone who'll understand you the way you do. Remember he who doesn't love himself will never receive love in life.
Let thy spirit be high in love. Namaste