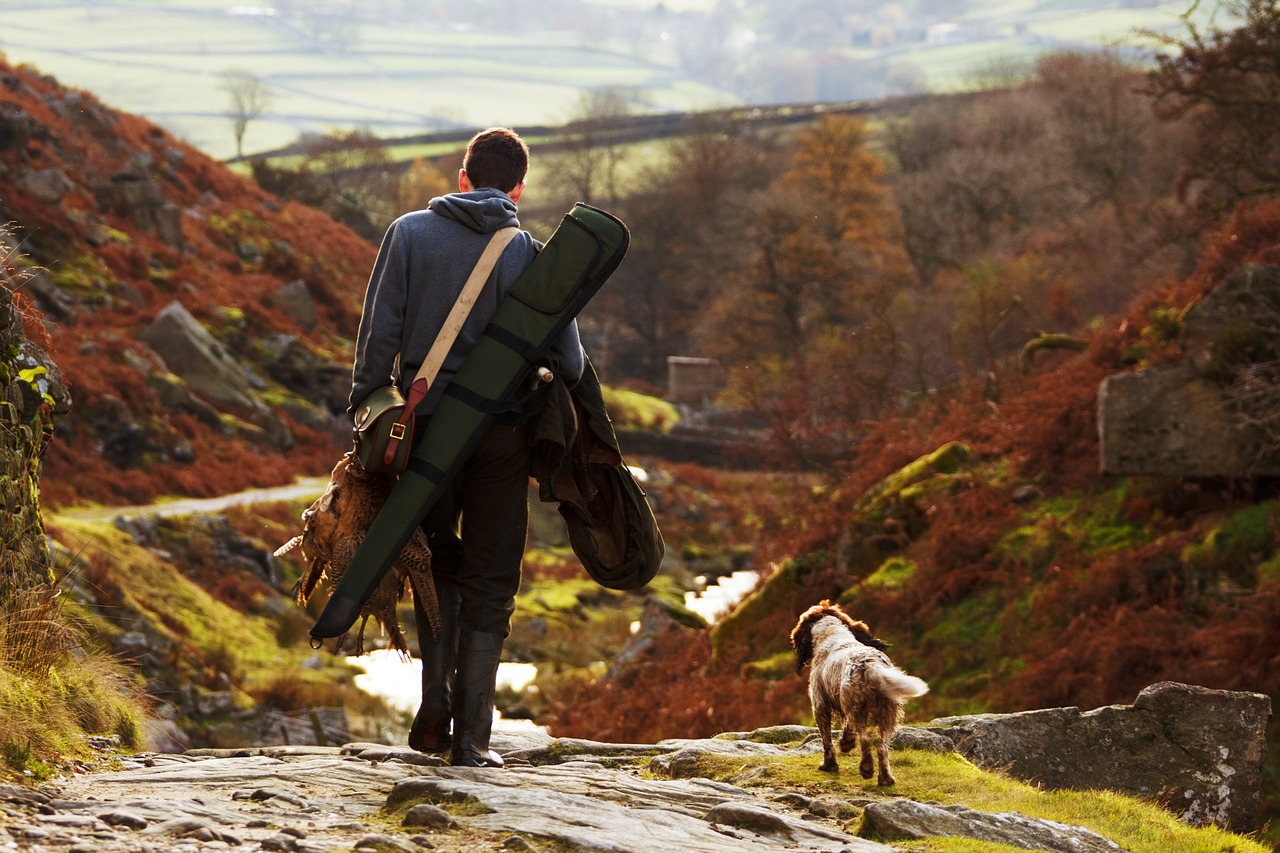 He was one such person who everybody wanted to talk to since he was good at listening. His eyes would lit up when his close-knit of friends shared stories of their childhood. Though, being untouched by the innocence of a happy childhood, he found comfort in imagining himself with tables turned. With the passing years, he mastered the art of making people happy but never dared to speak what was eating him from inside.
I believe he was an artist who knew how to fight the odds with a smile and to sulk when nobody was around. Those who knew him either had nothing to say about him or were deeply touched by his generosity. The man bore a rare type of personality, not the one that the intellectuals talk about but the one that makes you feel at ease.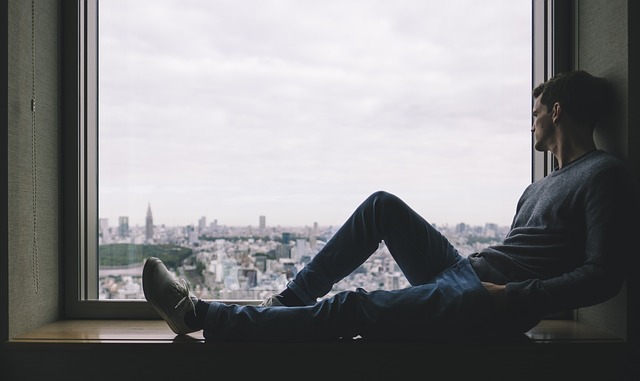 Though being devoid of love, he sometimes offered a hug to people who were silently breaking while narrating their not so glorious history. But when left alone, he had nobody but the walls to talk to. In a house full of happy people he hardly had anybody to vent to.
He used to stare at the ceiling and speak to his conscience with his eyes open wide. He became so comfortable being alone that he hardly liked anyone. When old age warped him, he experienced happiness in its higher form. As it changed nothing because he had felt helpless, weak, ignored and unloved his entire life.
The only silver lining was the addition of a four-legged friend that he rescued during a cold winter night. On being repeatedly told by his peers, "How good of a human being he is to bless the dog with another life". The man with the honesty of a kindergarten child vehemently replied, "He didn't help the pup but it was the love of the tiny companion that helped him in escaping the endless hurt".
Let thy spirit be high in love. Namaste