Musings of an Introverted Mind: Another way of Looking at the Crowd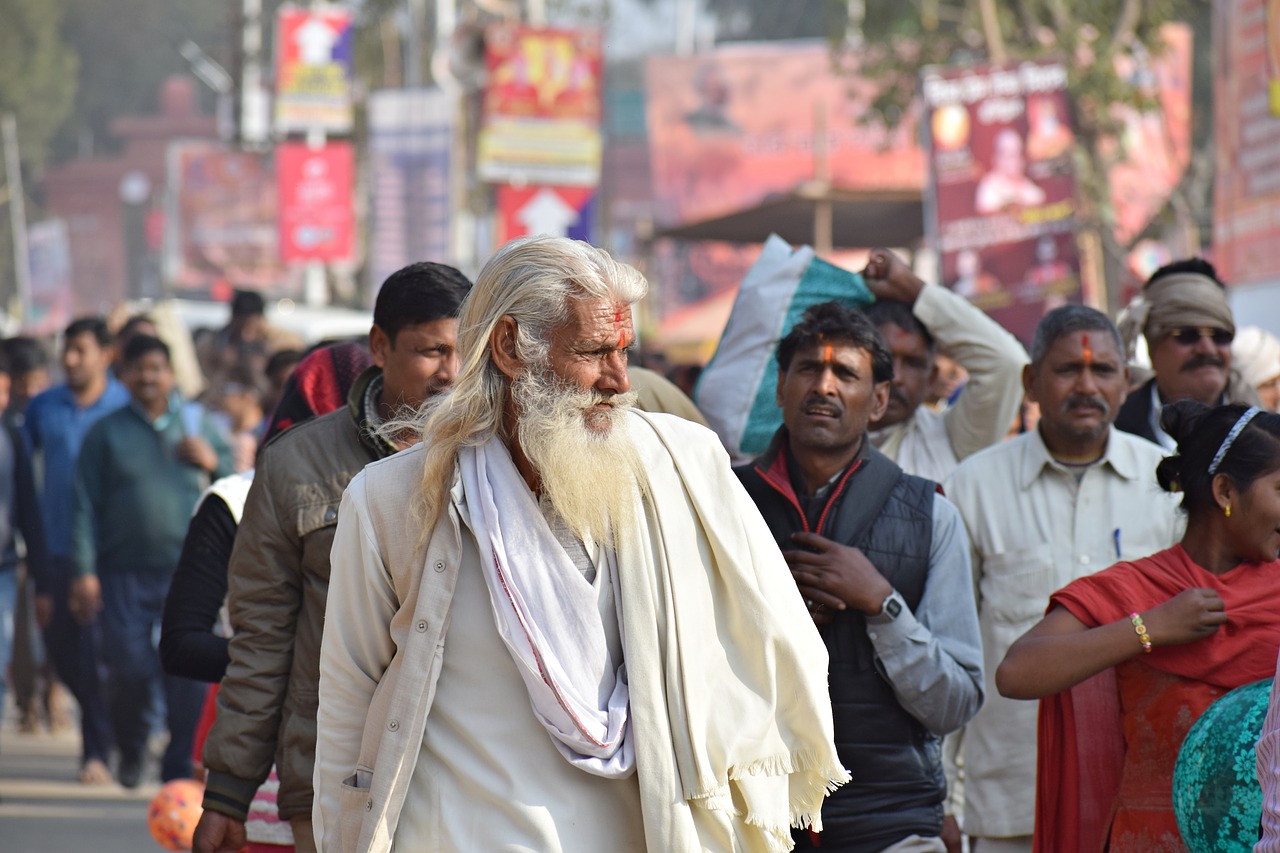 Musings of an Introverted Mind: Another way of Looking at the Crowd:
Rishikesh, a small snuggly town in the heart of North India is known for spiritual galore. It is one such place which is on the bucket list of many globetrotters, especially those having deep faith in the Hindu way of living or in Hinduism.
Although I am not a huge fan of crowded places. But my insight has changed a lot, ever since I have been visiting Rishikesh from the past three years.
It is here that you can see the most colouful crowd and the busiest streets, which never fails to amuse you by its liveliness. If you take a brisk walk to Ram Jhula and Laxman Jhula, the two mammoth iron suspension bridges spanning across river Ganga.
Your eyes will bedazzle by the glimmering sun-kissed faces of people running to and fro, to experience bliss in this karmic city. Some looking for shops to buy souvenirs for their loved ones. And the others to catch up on the ferry that crosses the holy Ganga river.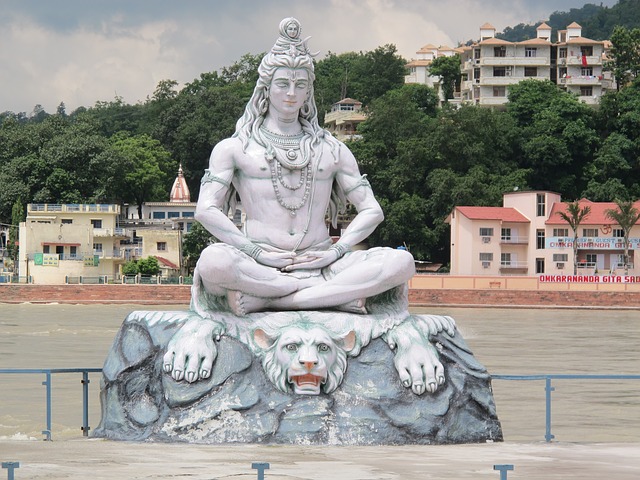 Until last year, I never saw this city with the same eyes. To me, it seemed like any other crowded city with a sprinkle of spirituality, sadhus and tourists, yearning for new experiences.
But it is only when your heart is cold that you develop affection for the most unusual things. Though I have never been a drinker and I abstain from any kind of addiction that gives you a temporary high.
Therefore, I find pleasure in reality, that stands naked in front of my eyes. Like people who are blunt― to the face, kids, family, animals, nature and colourful crowd. From despising crowd to liking crowd has come as a shock to me. Herein, lies the reality that you cannot hide from people, the crowd engulfs us all.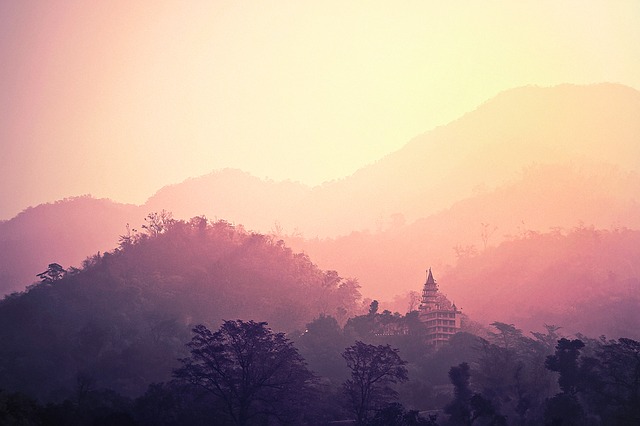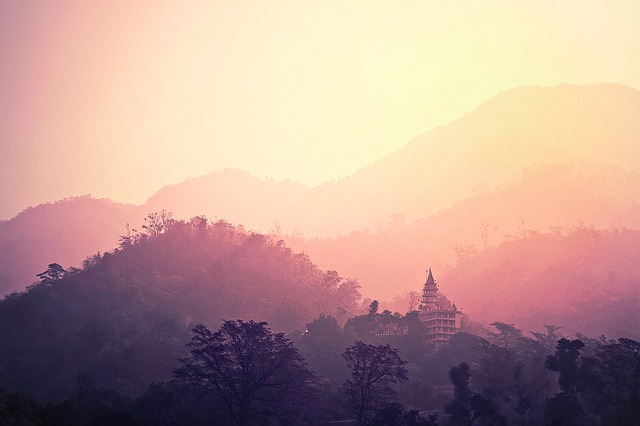 No matter how much you refrain from becoming a part of the crowd. But when you are in the streets, you voluntarily or involuntarily surrender yourself to it. You become a part of the crowd― You become one of them. Nobody is superior, everybody is equal in the crowd.
"I couldn't imagine what it would be like to be one of so many, to have not just parents and siblings but cousins and aunts and uncles, an entire tribe to claim as your own. Maybe you would feel lost in the crowd. Or sheltered by it. Whatever the case, one things was for sure: like it or not, you'd never be alone."
― Sarah Dessen, Lock and Key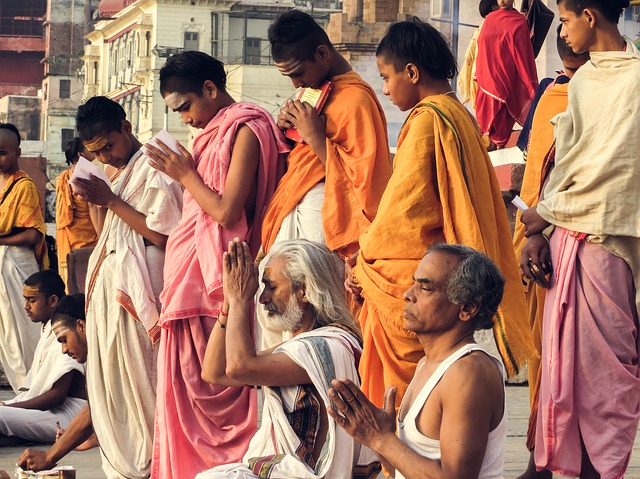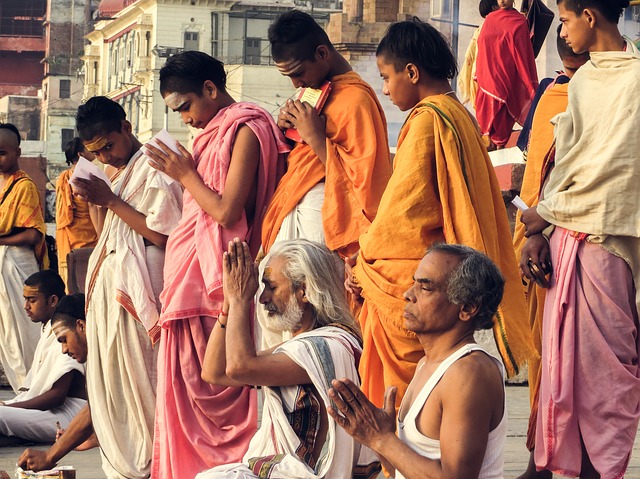 The buoyant crowd moves forward like a restless teenager. You march along, taking steady steps sometimes and, the other times allowing the other pedestrian to go ahead. Not because of generosity but because of complex, inferiority and the fear of being judged.
If you move further, what the other person will think of you. Will they notice the flaws that you see in yourself or will they compliment the beauty that you once saw in your reflection, during the peak years of adulthood.
Has it vanished too soon? Your anxiety kicks in. Although you don't have social anxiety, phobia of crowded places and you don't think of yourself as a ruthless ugly being.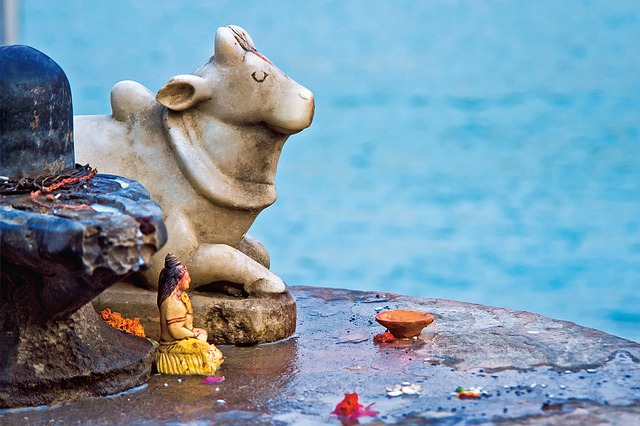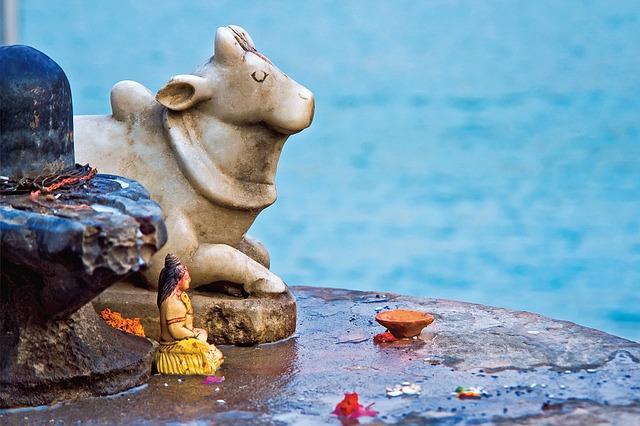 But you do disregard your entity, you do feel worthless at times and cry yourself to sleep. All of which is okay until you work on your thoughts and don't dwell in this mundane state for long. Because nothing is permanent, lest we allow our mind to sow seeds of negativity.
That's why they say― Mind, a beautiful servant and a dangerous master. Like iron cuts iron, similarly, good thoughts vanquish bad thoughts.
Everything is in your control, once you train your mind to obey your command. But that doesn't mean your thoughts won't stray, they will but they won't harass you anymore.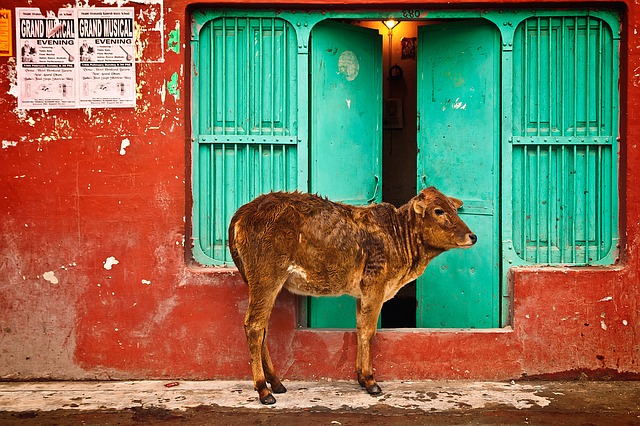 Contrary to the famous belief that nothing can be achieved by following the crowd. But sometimes the crowd accepts you when others have turned their back on you. Which makes you feel wanted, accepted and normal as per the societal standard. Like it saves you from being under the death stare of a stranger, who looks at you from a 360-degree angle.
Because there are too many people in the crowd for him to focus on you. It means that everything is good until the crowd becomes a mob. The nature of the crowd governs us all and sometimes we govern the crowd. It is on us to choose.
Better if you can see both sides of the coin because sometimes negatives can make positive. Hence, even crowded places can feel overwhelming because you don't wanna keep on running, forever.
Let thy spirit be high in love. Namaste
If you liked Musings of an Introverted Mind: Another way of Looking at the Crowd…. the you might enjoy: