10 Fond Memories of Childhood that every Grown Up person Misses badly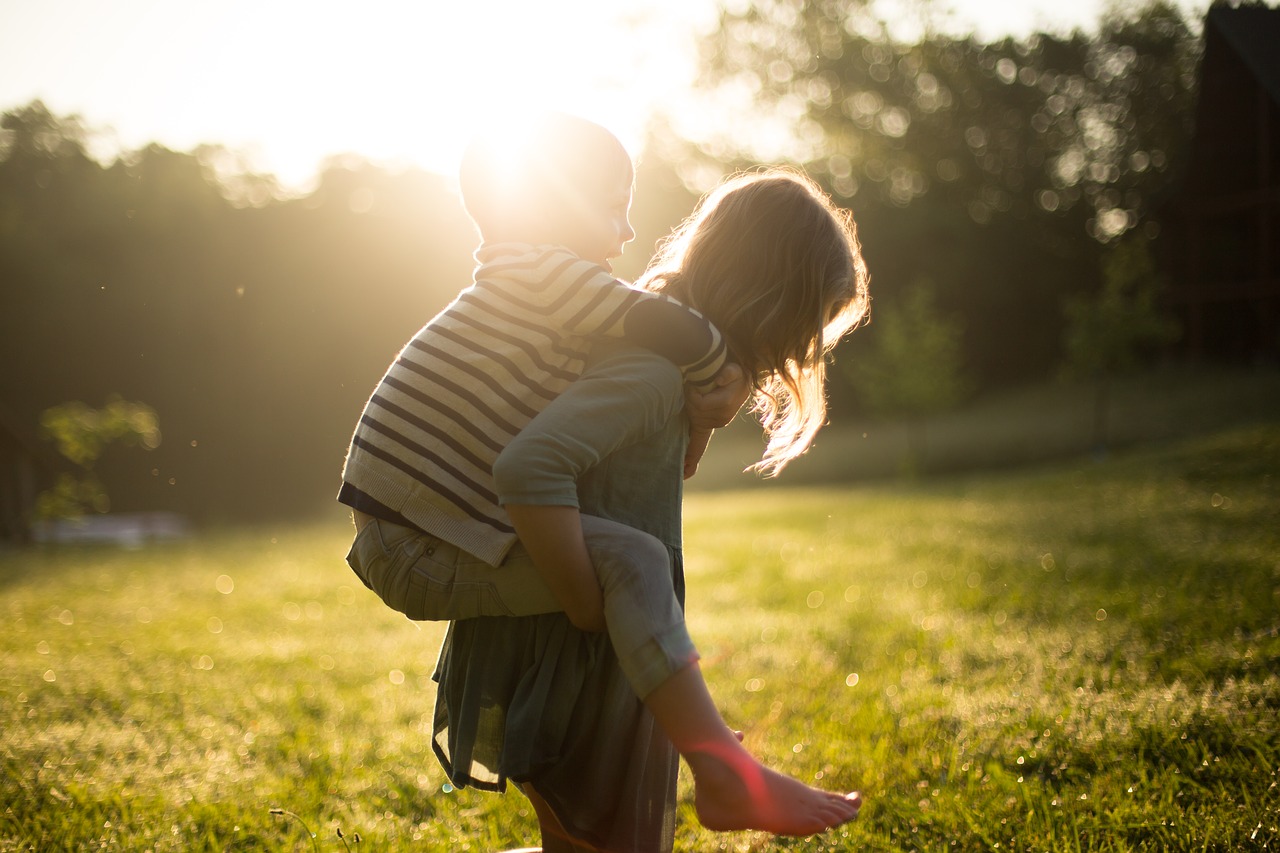 Childhood was and will always be the best phase of our life. Because we didn't have any such responsibilities that bend our back with the heavy load of work, which makes us silently cry sometimes. We weren't supposed to make money and neither did we had any dreams, whether small or big.
But as we mature, we are thrown into a world that demands hustle. Go hard or go home, that's the biggest challenge. Office goers reading this would understand this on a deeper level. So let's unburden the weight for some time, by having a look at the 10 best memories of childhood.
1. Sleeping on our Mother's Lap:
Nothing could equate to the tenderness felt in our mother's lap. No sofa, no comfy bed, and no cushion could keep away from sleeping in our mumma's lap.
It was our pram and nobody could snatch it away from us. When the slumber crept on our eyes, we braced our Madre and coiled in her lap like a baby shoot, craving shadow after a long sunbath.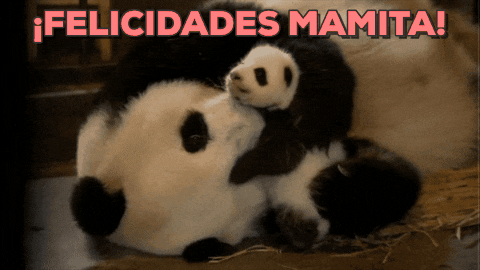 2. Watching Disney Shows on Doordarshan:
When TV was first introduced to us. It was our favorite pass time to sit next to our siblings and watch it together. Kids from the '90s era grew up watching Mickey Mouse, Donald Duck, Chip 'n' Dale, Hercules, Duck Tales etc. which used to telecast on Doordarshan.
We would rush towards the TV screen to savor the colorful animated series. It was a treat to our sore eyes and nothing could stop us from watching it. Time would fly easily due to cartoon addiction. When the show was over, we would eagerly wait for the next day, to watch the new episode.
Also Read: 10 Best Memories of School that every grownup misses from time to time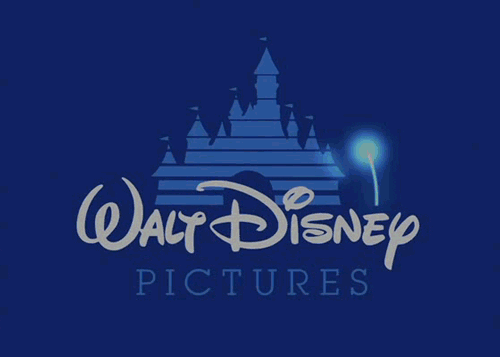 3. Recreating WWE Action with our Siblings:
Back in the heydays of childhood. We immersed ourselves in watching all sort of shows from cartoons, melodramatic soap operas, music channels to fight shows. The most popular among them was WWE. It got so much hype that kids used to collect Trump cards of the Top WWE wrestlers.
We would glue our eyes to the WrestleMania match and learn their moves, only to revise them on our brother or sister. A budget WWE was held at home with pillows tucked on all four corners of the bed. And the quilt was placed on the edge of the bed for safety purposes. We would choke slam our siblings and enjoy the Junior WWE, that we held at home.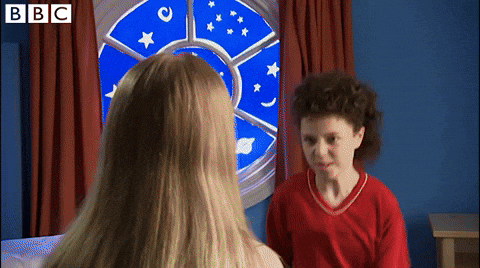 4. Stealing Cookies from our Mum's secret Spot:
No matter where our mother hid the cookie jar. We somehow managed to find it, even if it was hidden under the rock. We would check when our mum was fast asleep. So we could sneak into the room to steal the cookies.
However, we made sure to leave the jar half full. Otherwise, she would treat us with a broomstick. And it was a nightmare for us. Run, kiddo, run!
5. Waiting for our Birthday to feel Special:
Birthday was our "D day" and nobody could scold us on that occasion. Mum and pa would gulp their anger on our birthday, even if we created menace. They just wanted to make us feel special and loved. Adorning our new dress with a shiny pair of bellies would put a million-dollar smile on our face.
Our classmates would treat us as his or her Highness. We bathed in popularity. Gave two more extra sweets to our favorite pals and invited them to the evening birthday bash. What fun it was! Ah! Miss it, don't you?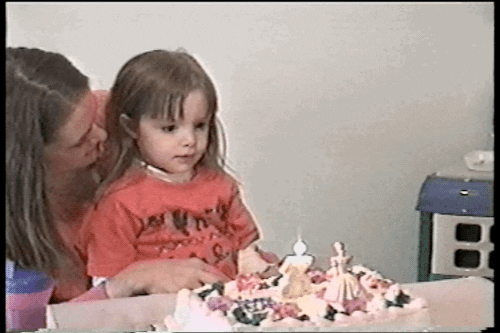 6. Vacationing at Grandparents Villa:
Summer and winter vacations were reserved for visiting our cuddly grandparents. They would kiss and peck our cheeks until we got mad.
We received so much love from them that it warmed our tiny hearts. From listening stories to going for long walks and learning how our grandparents went to school, over that hillock. It was sheer magic.
7. Keeping our Ears on the School Bell:
Kids have a short attention span and they like to engage in one activity after another. Our ears were stuck to the school bell and we would eagerly wait for it to ring. When we were in class, we wanted to be at the playground, when we were on the playground we wanted to go home.
The excitement during the 4th period would make us jump to the playfield. While the last few seconds of the 8th period would beckon us to pack our bags and leave for home. Yay!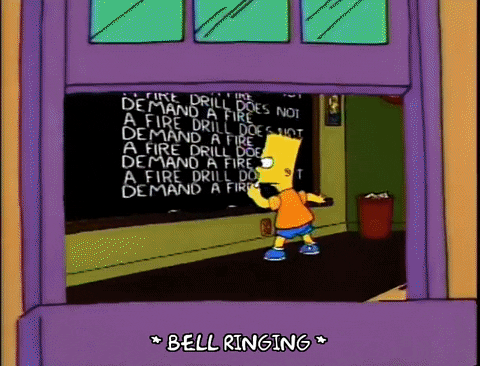 8. Waiting for the Ice-cream Man in the Scorching Heat:
Summers were terrible for tiny-tots. It made us sweat and scratch our backs. The only relief was seeing the ice-cream man emerging from the street far away, screaming, "ice-cream, ice-cream" on top of his voice.
We would request to our parents to give us a rupee or two. So we could have our favorite Mango bar. Licking the fruity ice-cream bar was like a treat to our jaded palates.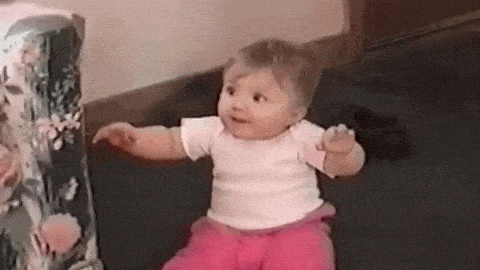 9. Making a Canopy from the Bed sheet:
We were dreamers and engineers. If we wanted to camp and our parents refused to do so. It wouldn't stop us. On the other hand, we would bring the camp to our home in the absence of our parents. Hell yeah!
We took our favorite bed sheet from the almirah and made a canopy out of it. Placing a stick in between and securing the edges of the triangular canopy with bricks. We liked having cheap thrills. Don't cha love it too?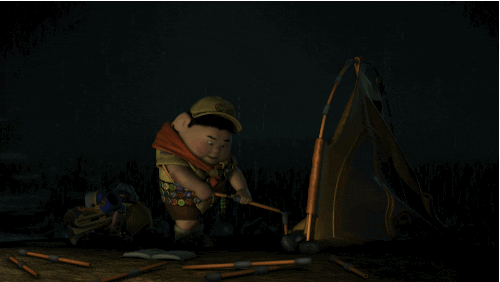 10. Endless Pillow Fights:
Pillow fighting was our favorite sport, which we could easily play indoors, especially when our parents weren't at home. Since we had the liberty to jump on the bed, and shriek and shout, as loud as we could. It was so much fun that it made our stomach ache, because of the endless giggles.
Picking up the pillow with feeble arms, when laughter is bursting out of your skin was fun. The feathery pillow felt like a boulder at that time. Miss the old memories of sweet childhood.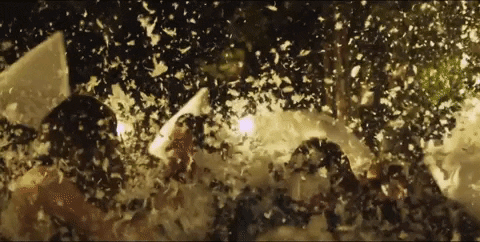 Do share your favorite childhood moments that make you nostalgic. Let thy spirit be high in love. Namaste