Chemical Imbalance- Love Poetry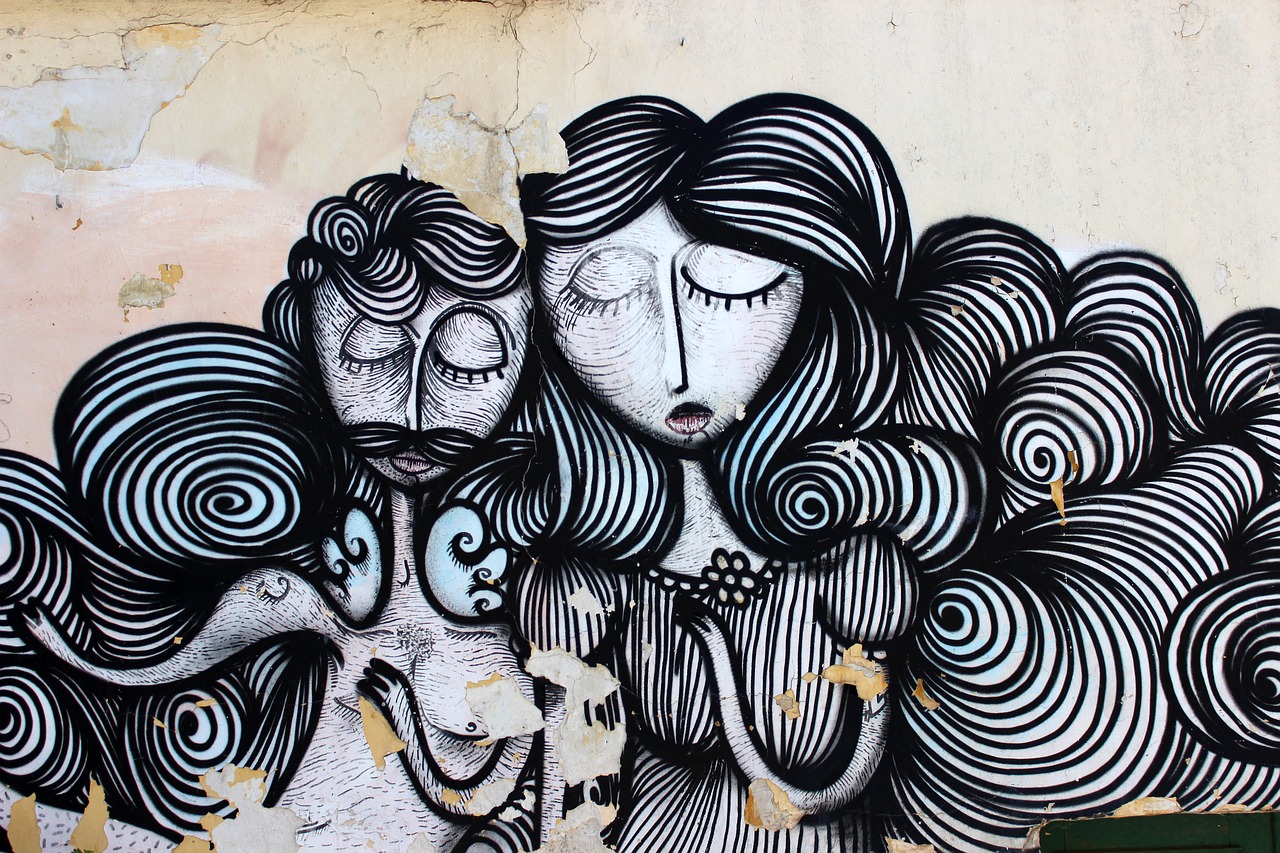 "Those who were beautiful were never wonderful,
and those who were wonderful,
were either possessed or were extremely insane.
I always had a natural affinity for the latter,
they needed to be cared for,
they needed to be loved.
They needed to be hit with a dagger in their heart,
to make them realise how cold the world was,
Sometimes their tiny conscience did wake,
after a few blows they received on their chest.
And it wasn't a foolish bargain,
Even if I lost,
there were reasons that made sense,
than loving those who were beautiful,
but were never insane.
To summarise– "It was an insanely beautiful chemical imbalance.""
Here are some of my other poems that you may like:
Let thy spirit be high in love. Namaste