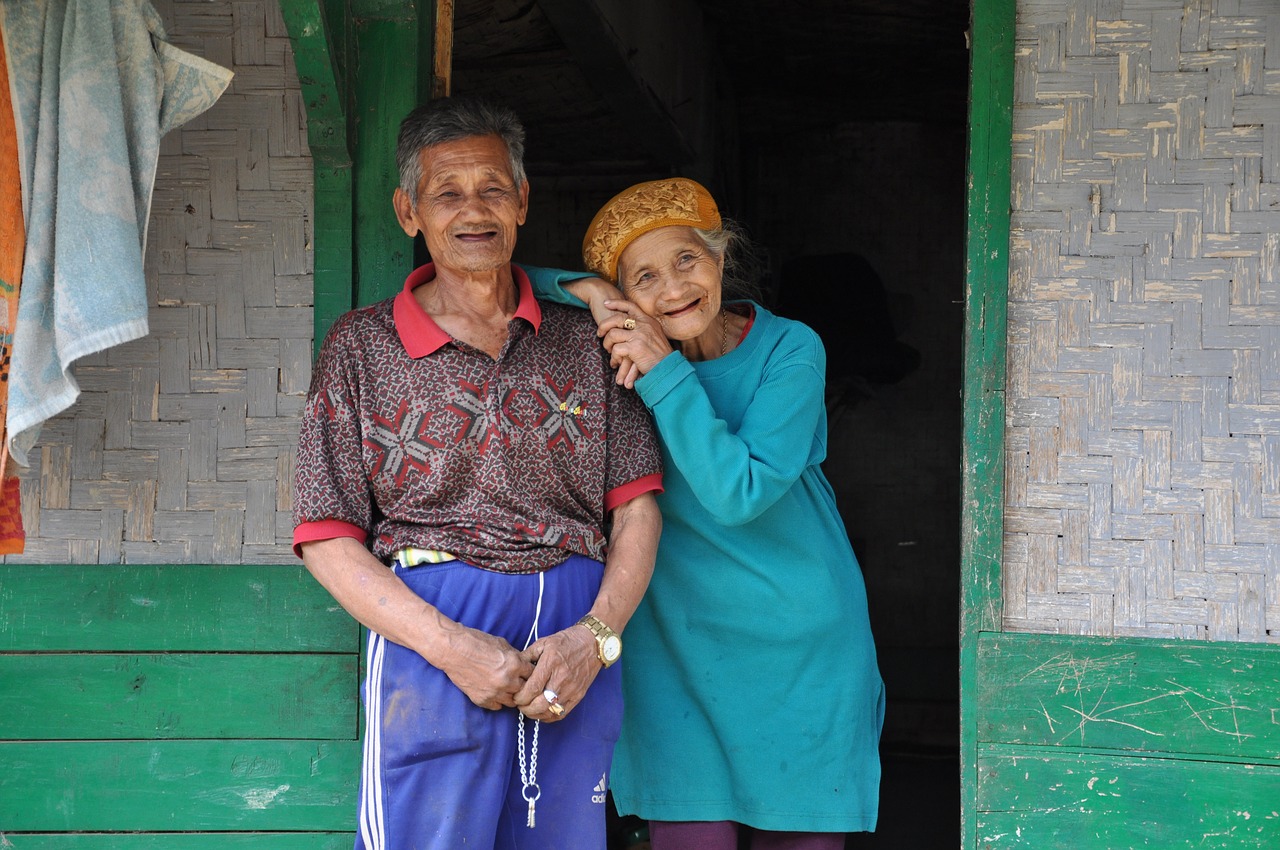 The illness made her forget how much he loved her but it didn't make him love her any less. His day would be incomplete without making his sunshine beam with laughter. He always came up with silly jokes, which she always found hilarious. That's the thing about true love when you are drenched in it; it makes you happier.
She always asked him how much he loved her and he would reply, "I pretty much hate everybody but I love you and love for me has always been sacred. More than the blind religion and much more than the theory of God. You are my world".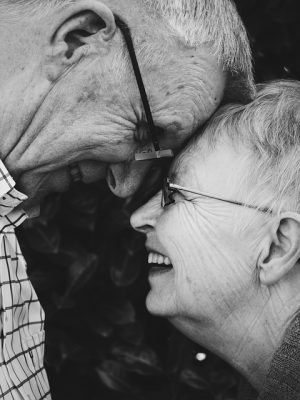 And every time he said this, she would burst into laughter with little tears that would faint on her lips. She was the one who always asked a lot of questions but this time, he had a question for her. In a gentle voice, he asked, "What can you do for me my old lady love?" and in a poetic way she replied-:
A shoulder to offer a hand to hold,
The body that doesn't have enough strength;
but it will hold you whenever you'll fall.
The face that's wrinkled and the withered smile,
makes me remember the time that has passed by.
The hunch on your back is all I see,
As I remember all the battles you have fought for me.
Living, learning and smiling together has always been a bliss,
With years we have learned how to live and not just breathe.
Let thy spirit be high in love. Namaste