The Meadow Flowers were Teeming with Joy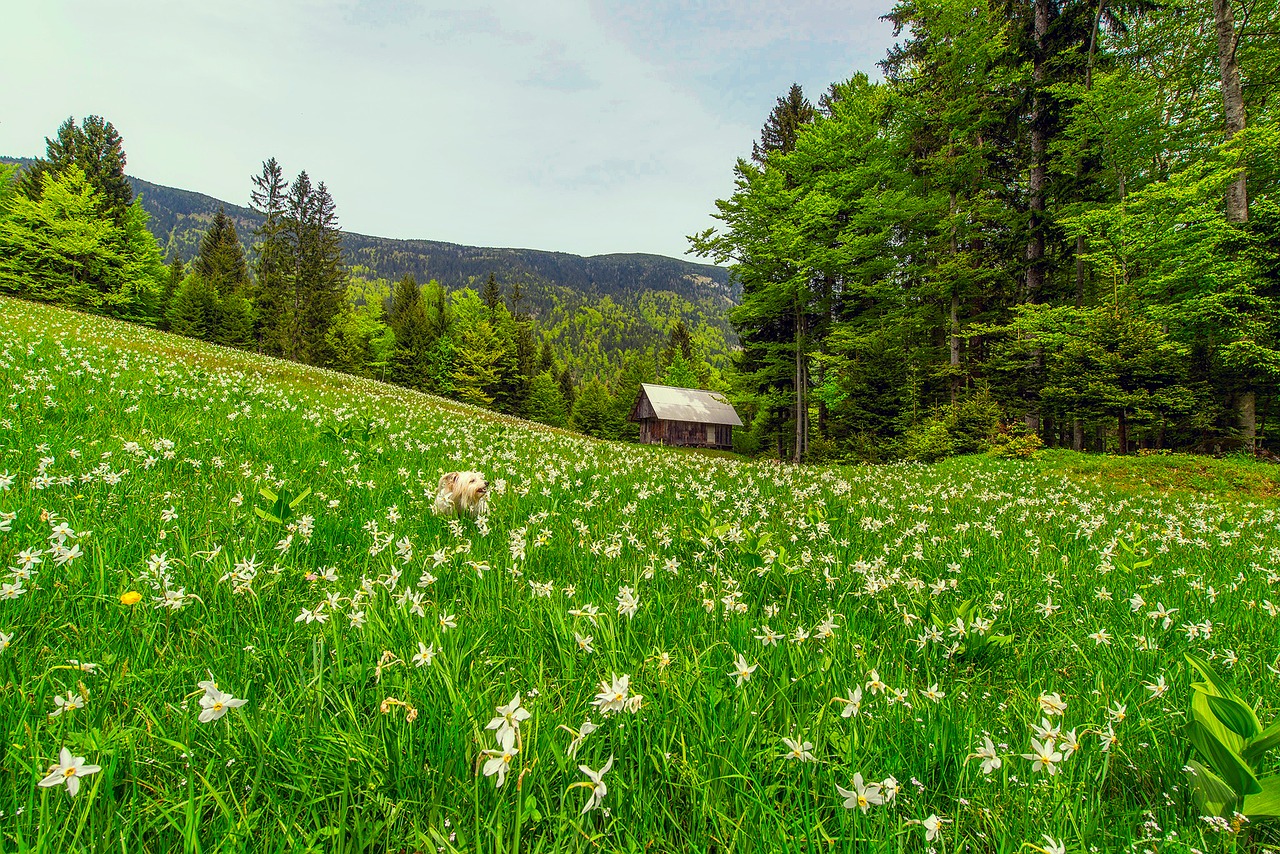 The fog lifted up and so did we,
The smoke from the chulha was painting a dull picture,
We moved ahead and saw a cavern,
Inviting us to taste the adventure.
I gave in and moved inside, while my sister stayed behind.
The ivy creeper and passion vine were crawling in the courtyard,
And meadow flowers were teeming with joy.
Luring me to look around,
So I decided to follow my curiosity.
And soon found out– I wasn't a stranger to this place.
The smoke was still coming out of the wooden house,
Which had two spacious rooms,
Supported by wooden pillars made from conifers.
The bark of one of the unvarnished pillars was chipping off,
Behind me, were pine cones, hanging near the creaky cupboard.
As I moved inside in one of its room.
I saw my aunt blowing the air, from a cylindrical object–
to keep the coal-burning
And my grandfather welcoming my mum,
Telling her, "It's our home."
But it looked different from the one, where I lived.
Pausing the perplexity, we made ourselves comfortable.
The smoke was still on,
I followed it this time,
It accompanied me to the terraced field,
Where meadow flowers were dancing like clowns,
Mercury red, lilac blue, ivory white, and pastel pink,
Every colour was bleeding from the mountain soil.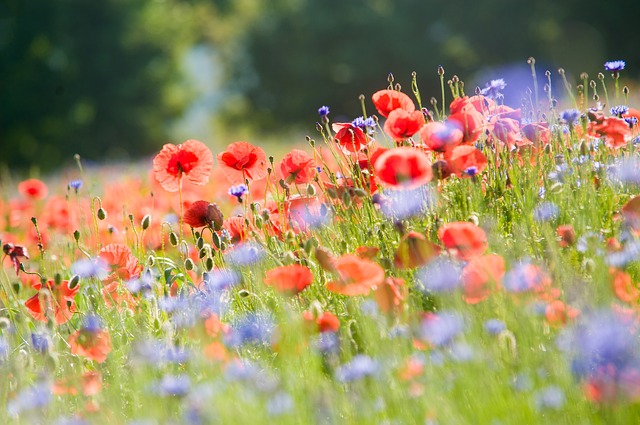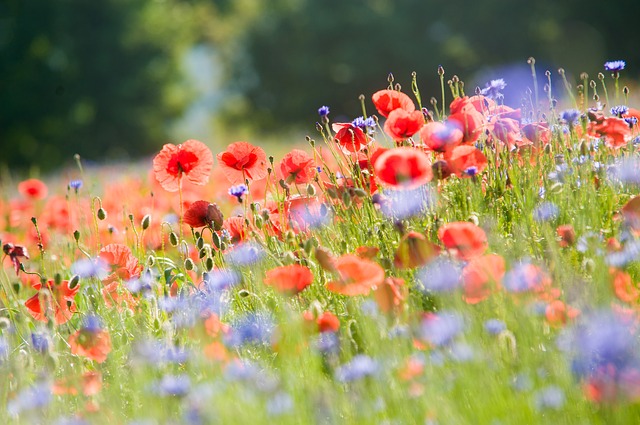 I stood in awe and revived the dulcet memories left behind.
And saw another house, left it ruins which resembled the one, where I lived.
The whitewashed walls were cracking,
And was now decorated by ugly advertisements,
My mind was puzzled by, what I was seeing,
Remnants of the old house,
And the emotions attached to it,
Sweet, sour, bitter and toxic contained within a wall.
The smoke lifted above and it guided me to a room,
An old fashioned room that we see in the hills,
Supported by wooden pillars, but the one having a godam ghar.
It was dark and sunlight struggled to reach inside.
I stood amid the door frame, where my mum usually told me not to.
Because Narsingh slew a demon king there.
The room and I were silenced by the cold.
I saw a figure, ghosting me in the unlit room,
Hiding in the dark, donning purple clothes.
I thought it was my grandma,
Sitting on the floor, separating the wheat from the chaff.
I took a few steps forward and found a body lying on the floor.
It was of a middle-aged man, who was wearing a purple sweater.
My mind interrogated, "Who is he? is he alive or dead."
The smoke emptied the room,
and I retreated to the hall, where the talk was still going on.
I heard grandpa say, "We will live in this house like the good old days."
The smoke went off and the crowd dispersed and so did I.
Everything became still,
But the meadow flowers were still teeming with joy.
You may also like: 
Let thy spirit be high in love. Namaste