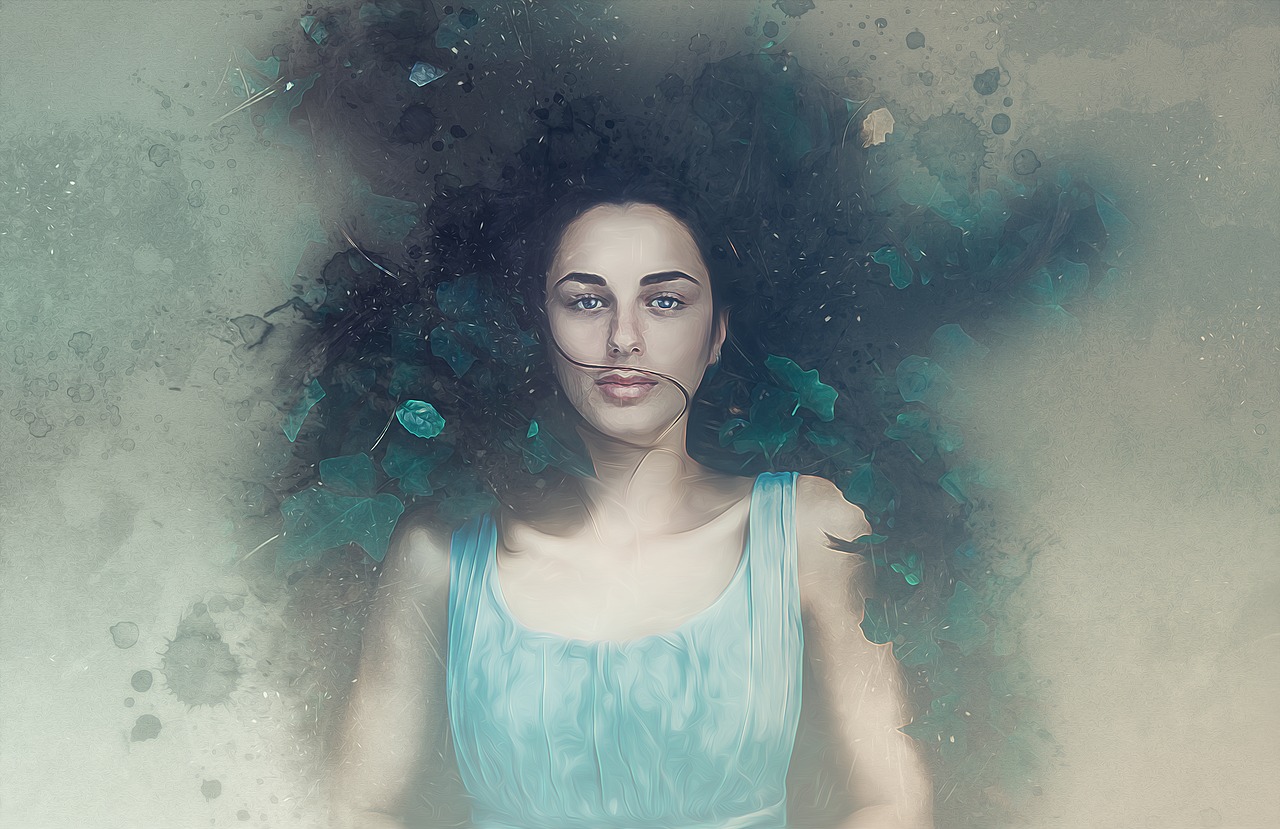 Some days are gentle like the summer breeze,
Others, as harsh as the cold winter night.
Some days you feel, you can reach for the stars,
On other days, you can barely catch your breath, while curling on your bed.
You sulk, without letting the fountain flow from your colossal eyes,
but your heart it doesn't understand the chaos,
It keeps on pacing louder and louder until it echoes in the room and you can feel its rage.
Some days aren't, as gentle as others, and they never will.
So pick yourself up, because you have all it takes, to swim through the chaos, and make it a child'splay.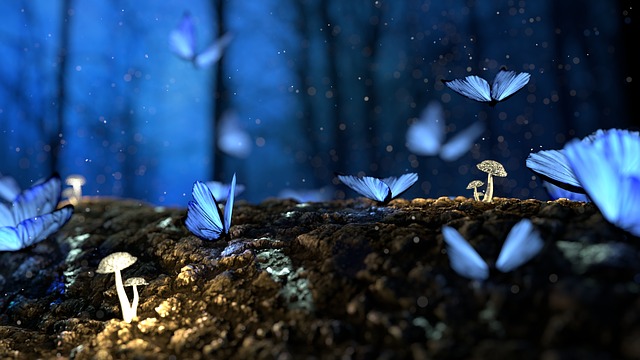 Dedicated to:
All those who are going through a rough phase or feel left out. Get up, make your bed, take deep breaths and feel the warmth of the rising sun. This time shall pass. Make the most out of your life, re-invent yourself by discarding the dull thoughts that linger in your mind. If someone has hurt you either stay away from them or fight back by working towards your goal.
Life is a tumultuous cycle. Sometimes it brings happiness, the other times sadness followed by gloomy clouds of despair. Nobody will pave a way for you to walk on the rose bed. If you are here in this vast world, you are going to be challenged again and yet again to polish yourself. Take lessons from your mistakes, accept your failure and learn how to stand up in front of the mirror with head held high. Be honest with yourself and those around you, usher kindness to those who value it.
Never stop learning and observing the tiniest details. These minute things will sharpen your mind. Don't let a day, person, phase or situation alter the course for you. Sulk if it feels heavy, vent if you bury a lot of secrets inside but don't quit ever. If you are here on this earth, you are special. You have been blessed with a life to do something better for yourself and for Mother Earth.
Let thy spirit be high in love. Namaste