Heading Back to the Mountains- Nature Poetry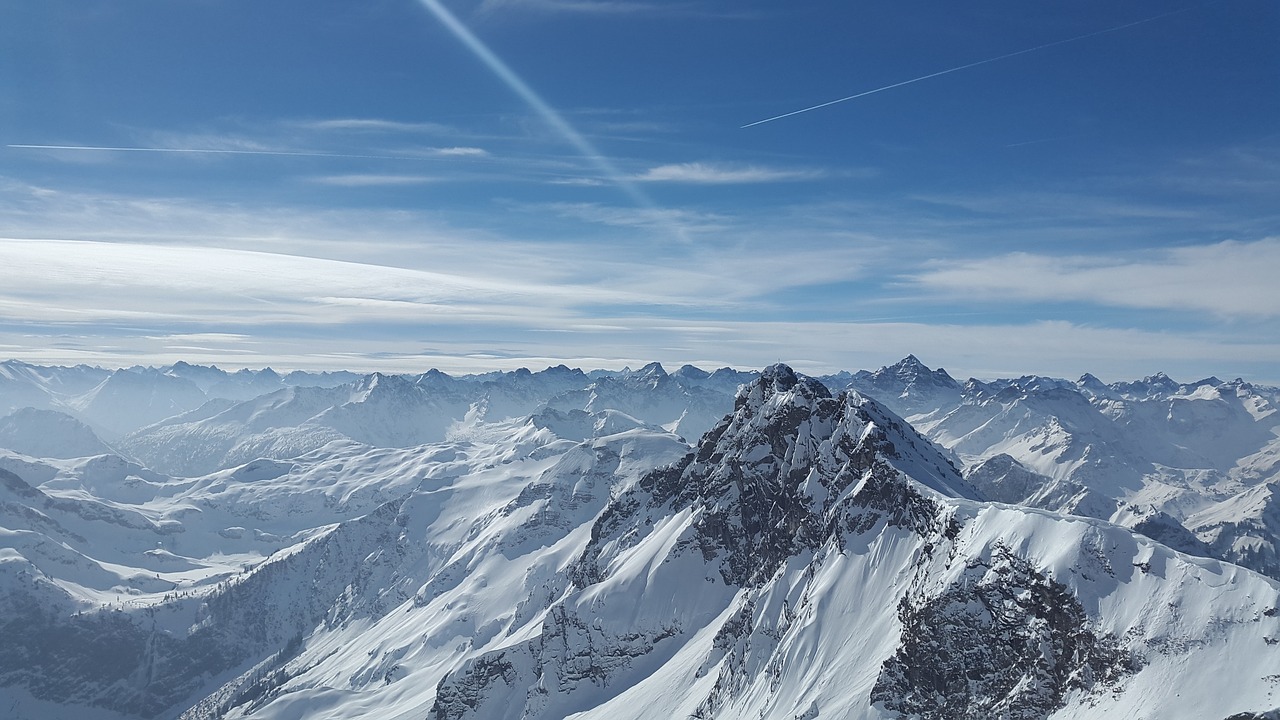 "When the roads become isolated,
and the green starts painting the mountains.
When suddenly, the clatter transforms into melodious silence,
you know you are heading back to the mountains.
When the kids with apple-blush cheeks, wave you from the distant hills,
and industrious women pass by, with heavy anklets jingling on their feet,
You start getting a homely feel in the solitary surroundings.
When the air you inhale, carries the aroma of the scarlet rhododendrons,
and an army of known faces, peck and hold you, like a lost cousin.
Pat your back and unload the heavy backpack.
You, my friend, have finally returned to your home in the hills."
Check out: 10 Life Lessons I Learned during my Stay in the Hills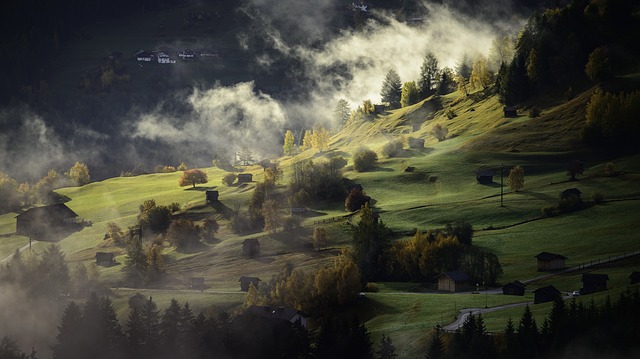 Thought behind the Poem:
Every time, I visit the hills its a different kind of experience, as the world seems to be saturated with my tribe. People I know, do not know, yet they feel related to me.
There's no pomp and show, not much chatter, just vanilla people, talking about their life here. I often find myself hallucinating with the peace that resides in the heart of the hills, whose effect can be seen on the denizens.
You can hike here, you can sit for hours to study the landscape, or you can allow the glimmering sun to touch your tender skin. There is so much quietude, peace, and tranquillity here, that it fills every inch of your heart with content.
And when you finally bid adieu to the hills, you know a different life is waiting for you, on the other end. And these two, do not align, you feel like staying in the hills. But you know, you the hills demand a different kind of hustle.
Am I ready for it? do I have what it takes to survive here, or it's just I have been taken away from my roots, such questions linger in my mind. All I can say is– Long live the mountains! Let's see when we will unite.
You may also like:
Let thy spirit be high in love. Namaste