A Dew drop of Hope- Love Poetry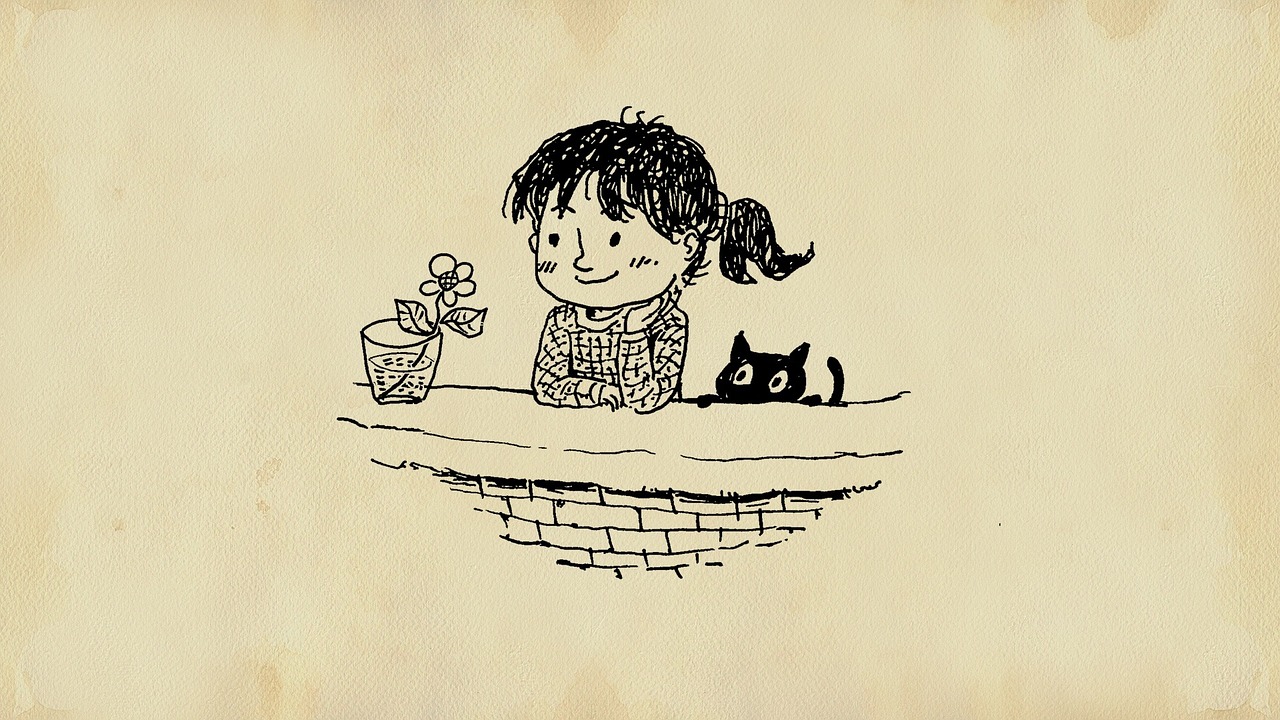 "The nights never change,
The room is the same,
And the old willow tree sways its pliant branches, to scare ghosts away.
While the big-omelettey-eyed-owlets, rotate their heads, to find a handsome prey.
Today is one of the scariest nights,
that I have witnessed in this town,
But I'm not afraid.
Because a knight with shining armour guards my pillow tonight.
His chaperones are two dinky bunnies having sparkling white teeth,
They enjoy nipping on things they find squishy.
The room is the same,
The nights have changed,
And the lessons taught by yesteryear's work as an aid,
Whilst the blood moon shines fiercely today,
With two beautiful grey wolves bathing under the sliver moonlight..
They sing lullabies to all the lonely ladies tonight,
And men, who know how to live with a rotten smile.
A tiny white rabbit hops on my bed.
Spills the scarlet pixie dust on my face.
So I can sleep like a newborn child.
The room is the same.
The mind has changed,
A revolution has begun inside.
The brain has kicked out all the trivial things.
And has made room for a serendipitous pack of atoms,
Now the mind has become a temple,
Placing two souls in its sanctum sanctorum.
The mind is a servant; the soul is a master.
It advises me to remove the shoes before walking inside.
For the shoes might carry the dirt, and ruin what you've created.
Like the eternal thread of love, destroyed by ego and selfish desires.
The room is the same.
Now only silence prevails,
The sweetness of which, brings stillness to the mind.
For what the mind and soul desires is locked inside the ribs,
and languidly holds the key, which can set him free from me.
But he, who is like the elixir of life, a dew drop of hope.
Has handed the key in my hands,
and so have I."
You may also like to read:
Let thy spirit be high in love. Namaste