The Madness of Gurgling Rivers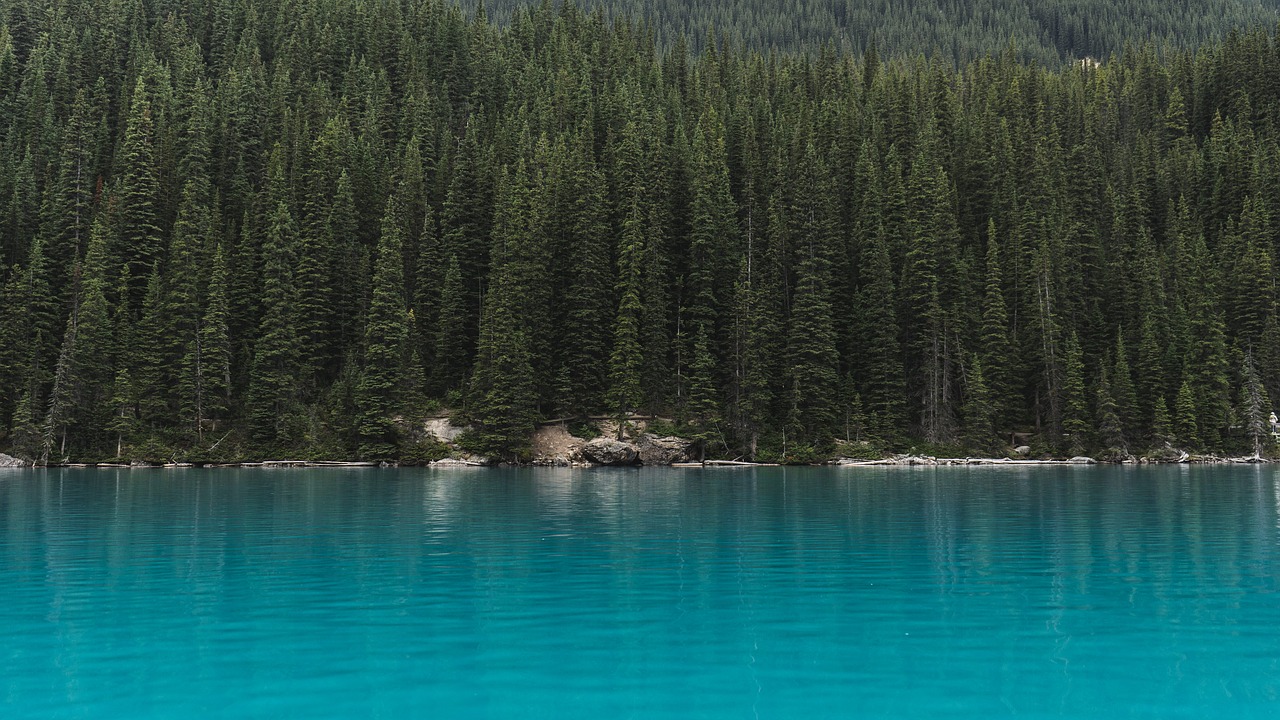 I am addicted to the madness of the gurgling rivers that weep in silence,
And the lofty pine and spruce trees that whisper something in my ears.
I am sure, I understand what they have to say.
Sometimes, I too feel it that way.
Hope one day they realise.
We both are built from stardust.
Neither I am strong nor superior.
We both are alike torn between the struggle of existence,
Cherishing the life that we've been bestowed within this galactic space.
Let thy spirit be high in love. Namaste