Germany's Social Volunteer Program: Lucrative opportunity to work Abroad, Social Service + Remuneration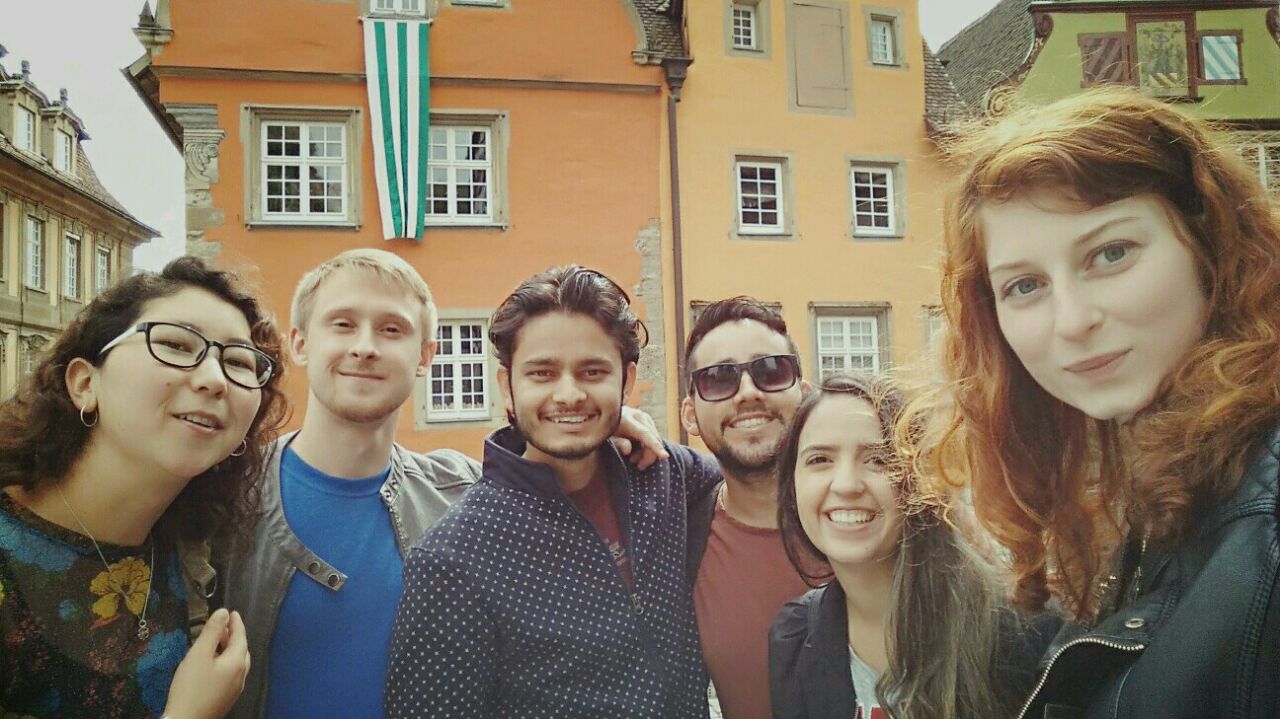 Scholars looking for development cooperation projects in foreign countries, are cordially invited to work for a Social Volunteer Program in Germany, called "Freiwilliges Soziales Jahr."
Foreign students, who want to extend their support for changing the lives of differently-abled people, can enroll themselves in this social work program, run by 'Initiative Christen fur Europa e.V.' organization.
Its parent organization is Weltwärts, a German name that translates as "world-warts." Weltwärts is a public-funded volunteer service, which was created by the 'Federal Ministry for Economic Cooperation and Development' (2008).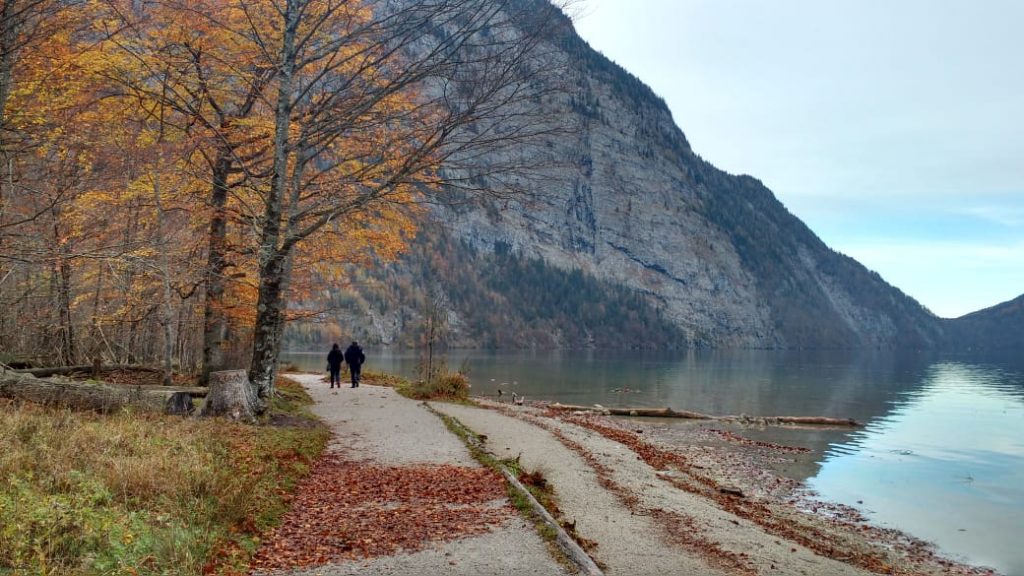 Criteria and Requirements:
Language and interpersonal skills are required.
The applicants should have a command over the German language. As they have to interact with specially challenged people
You must be social and polite, as the workplace will be a melting pot of cultures. Where students from diverse cultures, and countries will work together.
Be patient enough to listen, offer help, and support to the specially challenged people.
Empathy and presence of mind to tackle different situations with ease.
Most importantly, have a sense of awareness, and someone who enjoys lending humanitarian services.
Benefit of Enrolling in this Program:
The program is great for personal development. Because students can experience inter-cultural exchange with their colleagues, through their folklores, and lifestyle. And the best is by devouring lip-smacking food, which brings together people from different countries.
After finishing the program, you'll be self-motivated and self-driven to help people.
By participating in this program, you'll develop respect for all.
It'll make you understand the daily struggles of those, who aren't as blessed like us and are differently-abled.
It'll help you to see the world as it is, and not as, what we are forced to see it as.
During your stay in Germany, you can travel to different European countries without applying for a visa separately.
Travelling, communicating with the native, exchanging thoughts with them. Widens your view about the world.
Since it's a certified program, you'll have ample of opportunities work in Germany.
Needless to say, that working in a foreign land will add a star to your resume.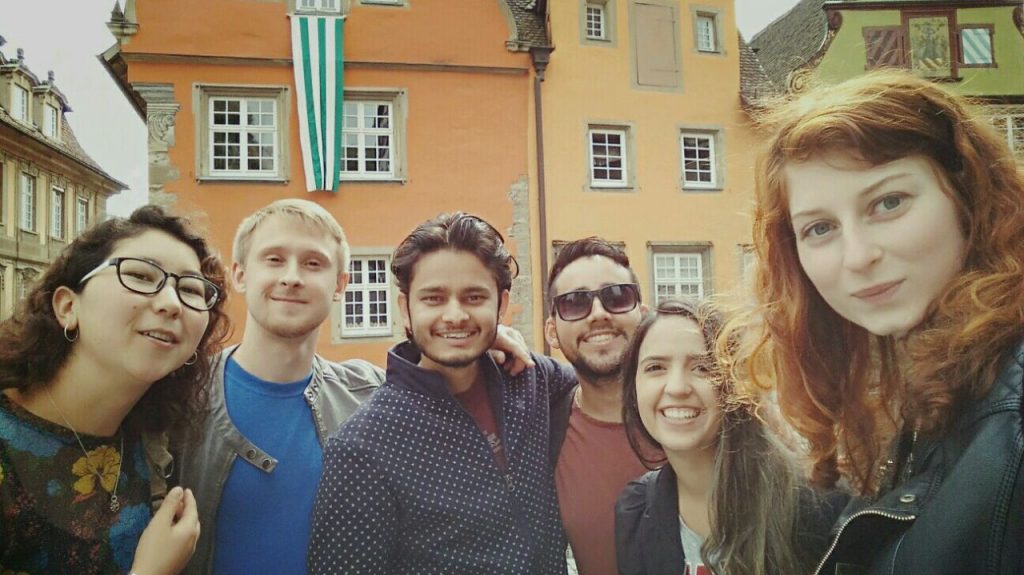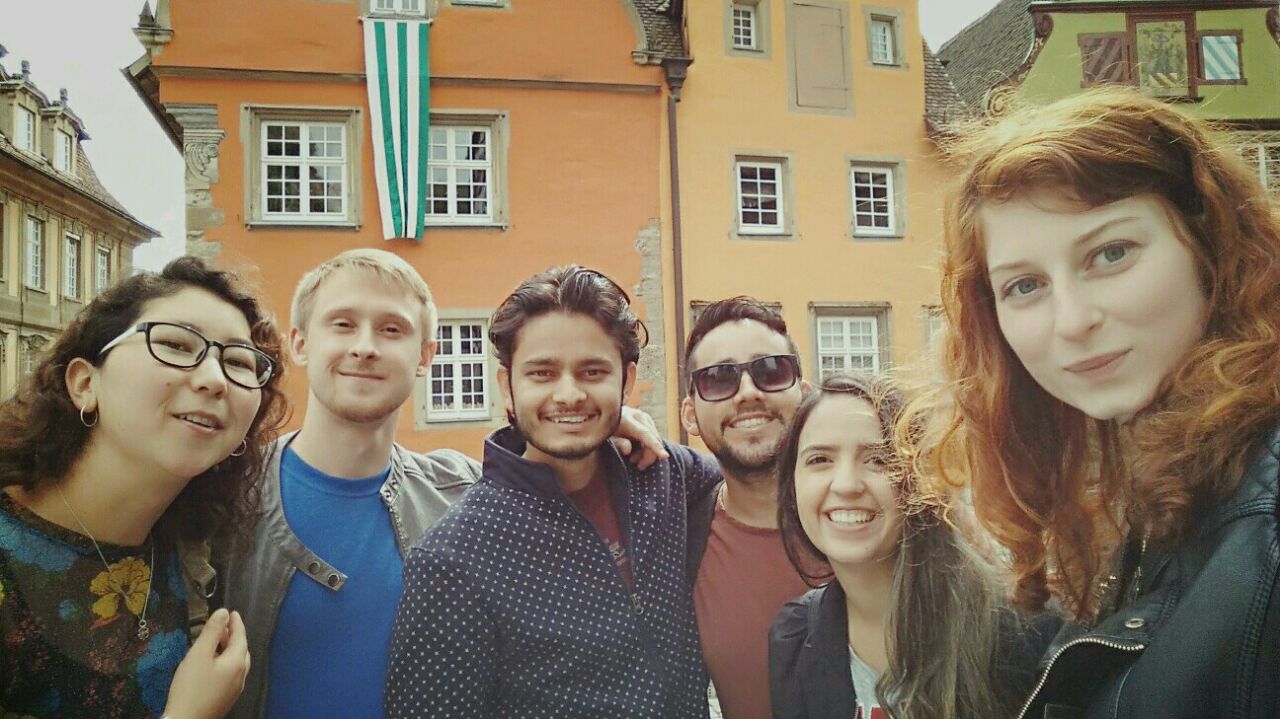 How this Program helped me:
I am grateful, I got the opportunity to participate in this program. Because it gave me an exposure, and I learned how the world operates differently.
Like how much we give importance to issues that don't count and keep blabbering about it. While paying little to no value to our humane quality.
Here I loved assisting people, and helping them, as created a sacred bond with them. I became aware of my responsibilities as a human being and was took my decisions wisely.
I travelled, hiked, and witnessed one of the best autumns in Germany. I made friends from all over the globe and exchanged lip-smacking food with them.
We had parties, and events with specially challenged friends, who we made during our journey. I came closer to them and realised how people with special needs feel, care, and view the world.
I am so much contented and satisfied with my experience. And after completing this program I am still a part of it, and currently engaged in the social sector.
I am sharing this because it could be a game-changing opportunity for some, especially those who have love for people, culture, and adventure.
This is a certified program and an attractive remuneration will be provided, during the stay. I wish you all the best!
FYI: The organisation does not grant permission to use the images taken inside the workplace.
Remuneration:
The program is funded by its parent organization. You just need to book one-way flight ticket.
A good remuneration package will be given,
Medical insurance and lodging are also provided.
Other Details:
Seminars will be conducted from the first day itself. You'll be assigned with your duties and tasks by the management.
You'll be guided about the documentation procedures and formalities, which one has to follow while living in the country.
The program is designed for a year but it can be extended for 6 months. If the organisation requires you, and is willing to work with you further.
It is not mandatory to work for a year. If you feel this job isn't for you, you are free to step down any moment.
How to Apply for this Program:
The applicants need to submit their resume, motivational letter, and a written reference to the organisation. If the organisation finds your resume interesting, they'll call you for a Skype interview.
There are 35 seats available, and first come may serve first. If you are rejected the first time, don't lose hope because you can re-apply.
I wish you the best and do share it with someone, who is looking for opportunities after completing their Grad or Masters in the German language.
For further details, you can reach me at nauti.anuj@gmail.com or Whatsapp +91 79020 02284
Thank you!
Popular articles on the site: