10 Romantic Ideas & Gifts to make your Valentine's Day Special for your beloved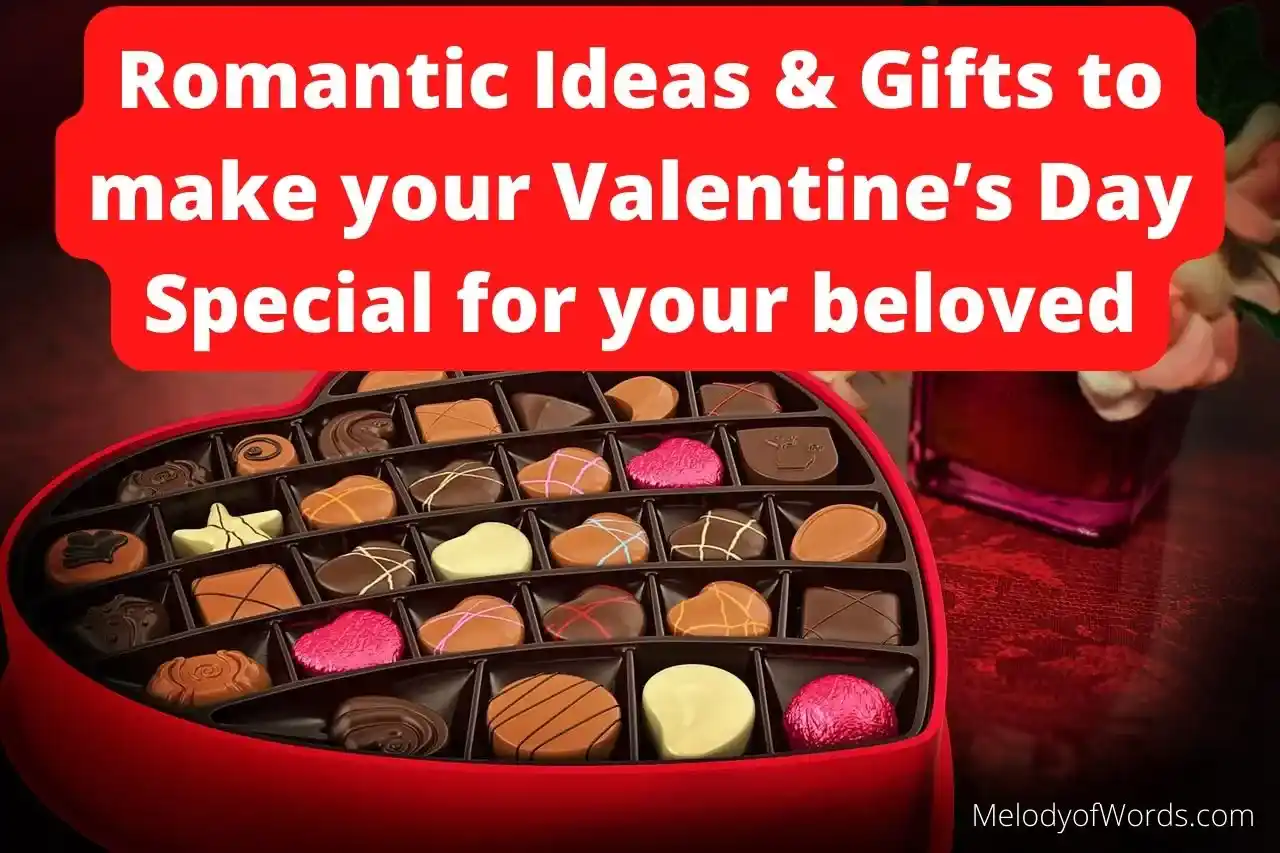 Romantic Ideas & Gifts to make your Valentine's Day Special
As Valentine's Day is approaching, the essence of love is lingering in the air. The shops are flooded with gifts and cards. The streets are glimmering in the hues of red and pinks. Couples are in a whimsical situation, searching for the best gifts to present each other on Valentine.
There is excitement and amusement everywhere. Few want to present the best gift to their partner, while others wish to create memories for a lifetime. So here are a few romantic Valentine's Day ideas and gifts, that'll make your beloved feel special.
1. A handmade Card because it contains Feelings: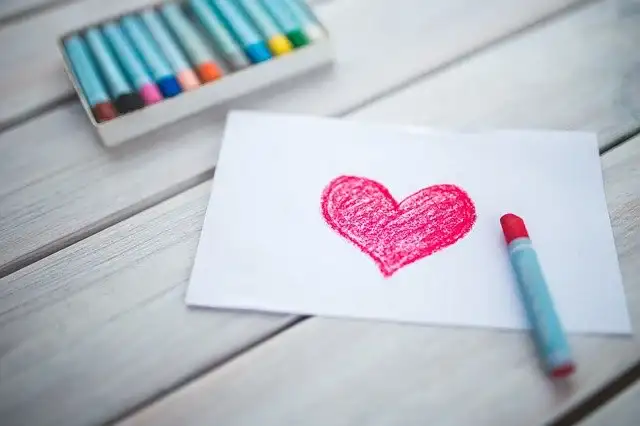 Make a handmade card for your love, sticking pictures of you two, together. You can add glitters and cut out hearts, to make it look pleasing to the eyes. Write a small message in it, expressing your love for your beloved. Since it is self-made, your partner will appreciate the time and efforts you took in preparing it.
Don't miss: 50 Best Romantic Love Quotes for Her that'll Make her Say Awww!
2. Become a Poet for your Beloved:
If you love writing, you must weave a poem for your lover. Poems are simply feelings that are knit together with beautiful words, that showcases emotions. Try to write a poem, describing your relationship with your partner. It will surely touch the chords of your beau's heart.
3. Surprise your Significant other:
To make your Valentine's special, you can amaze your significant other by giving a surprise gift. You can gift something that your better half wanted, from quite a long time. It could be a dress, a phone, a wallet, a piece of jewelry or a cuddly pet.
Also Read: 50 Romantic Love Quotes by Famous Authors that'll Warm your Heart
4. Pick up your old Guitar and Strum it for her: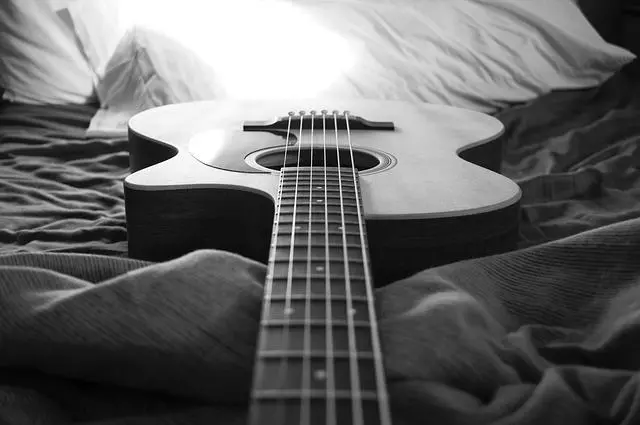 This is one of the finest things that you can do, to melt her heart. Women are emotional beings; they love when men shower love on them. If you are good at playing guitar or singing, then you can become a Rockstar for her. Dedicate a song to her and see how her face glows under the moonlit sky.
5. Recreate Memories in a Scrapbook:
Rewind and replay the old memories you created together by placing them in a scrap file. You can stick all the old photographs and write a few lines, telling how special the moment was for you. When you both will look back into time. This treasure trove of memories will always put a smile on your face.
6. Candlelight dinner at an open roof Restaurant: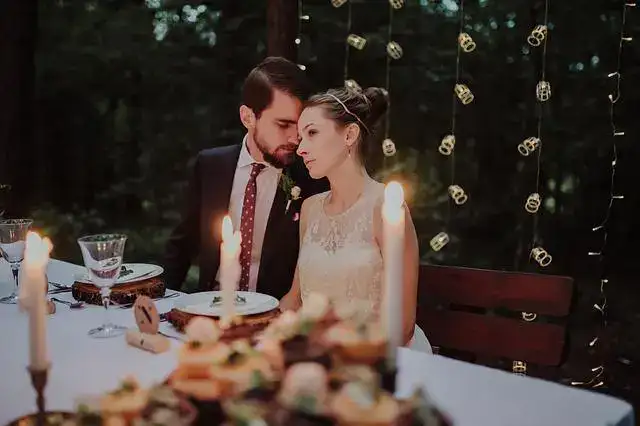 Give some rest to your special one and book a table for two. Dress up in your favorite tux and look put together to charm her with your suave looks. Pull the chair for her, show gratitude to her, for the things she does for you, every day. Gaze into each other's eyes and enjoy the supper under the starlight sky.
Also Read: 13 True Signs of Love to know Whether your Love is Real or Not
7. PlayStation for your Gamer Boyfriend:
If you are a gamer couple or you are dating a gamer. Then save a few bucks to buy his/her favorite PlayStation/Xbox. So you both can play the latest games together and make your bond stronger.
8. Handmade Jewelry for your Princess:
Girls love adorning jewelry to elevate their look. You can make a few jewelry pieces for her, by using beads and copper wire. Take help from YouTube tutorials and there you go. Your fashionista will surely acknowledge it. A pro tip is to create simple pieces, by not decking them up, with a lot of beads and stones. So it looks elegant and not gaudy.
Also Read: 100 Short Love Quotes from Best Romantic Movies, Songs & Famous Writers
9. A set of Bestseller books for your Nerdy lover: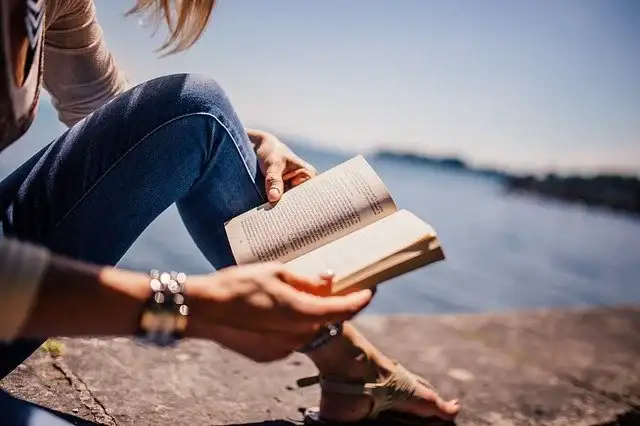 If you are dating a book lover, then the best would be, to gift some of the bestseller books to him or her. You can check the ratings of the books before buying them. You can also pick a few books of his/her favorite author or genre. The smell of the fresh pages will make your lover caress you.
10. Spice up things with a little adventure:
Take a break from your busy schedule and plan a day out. You can either go for hiking or chill at the nearby beach. Spend a few moments in a solitary place, where you two can bond. Pamper each other and feel blissful to have each other by your side. Not many people have that luxury.
If you liked 10 Romantic Ideas & Gifts to make your Valentine's Day Special for your beloved, then you might also like: