Top 10 Precious Moments that show the Spirit of a Loving Family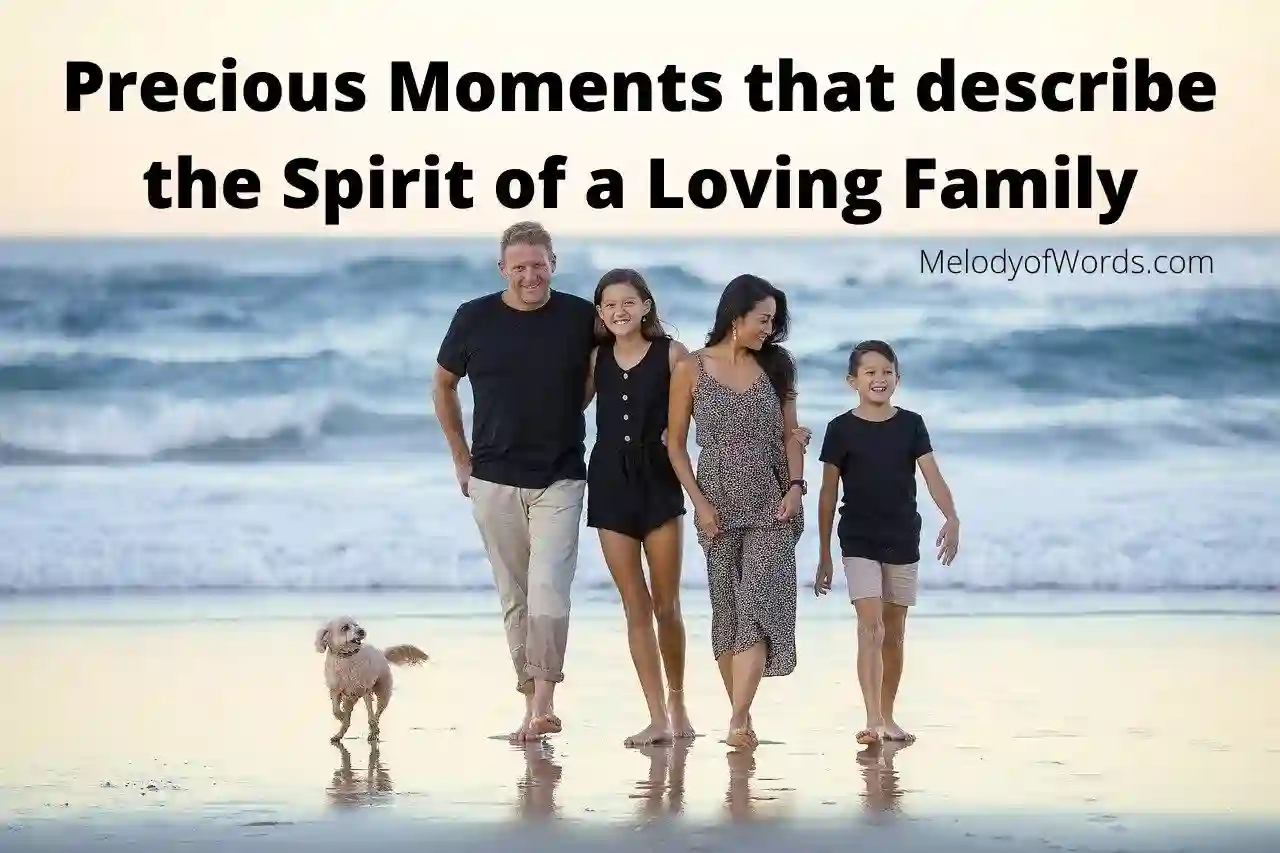 Top 10 Precious Moments that show the Spirit of a Loving Family
A loving family is the one, which celebrates small moments and makes them special and memorable. Such a family not only remains happy but is positive too.
This helps in raising kids, who understand the importance of relationships at a very young age. So let's recall the Top 10 Precious Moments that show the Spirit of a Loving Family.
1. Watching sports and rooting for your favorite team: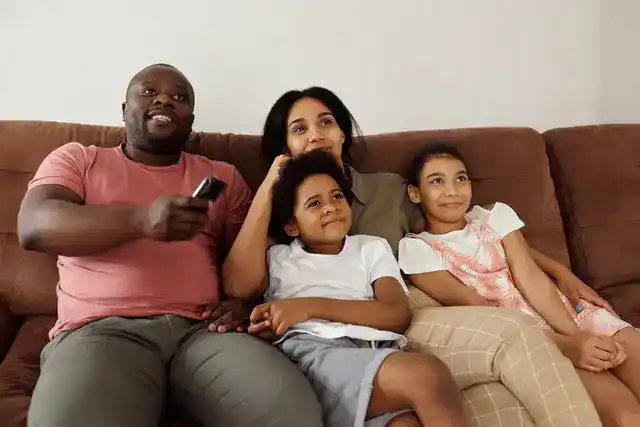 Yes, every household has that one favorite sports show, which they follow religiously. All family members root for their favorite team, collectively. This is the joy of watching TV together, which unites every family member over a game of baseball, soccer, football or cricket. Mum prepares pakoras and tea, which we relish happily.
Also Read: 15 Major Signs of Toxic Parents & How to Identify them
2. Your furious mum telling you to have food when you are angry:
Moms are savage, they can break your bones sometimes and can bring the stars for you, the other times. You can't think of messing with her, because you know she is the only one, who cares for you the most. So when you two have a cold war and you are hellbent on not talking to her.
She storms into your room with an angry bird face and insists you on having food. No matter what you tell her, but she doesn't leave the place, without seeing you take that piece of roti to your mouth. That's what we call sheer love.
3. Celebrating your parent's birthday, when they don't remember it:
Yes, many of our parents don't remember their birthday, because they are too busy making our lives comfortable. They forget that their own birthday is approaching.
But the joy of seeing them smile and blush when their kids plan a surprise party or just wish them "Happy birthday" puts a big smile on their face. That smile is priceless. This is one of the precious moments that show the spirit of a loving family.
Also Read: 20 Signs you are an Empath and You must Realize your Gift
4. Buying a gift for your siblings from your pocket money:
We may fight with our brother or sister. But in the depth of our heart, we know how much we care for them. Like saving our pocket money to buy a present for our sibling on her birthday.
To see that little smile curl on her pretty face. That million-dollar smile of hers, silently says, "Ya, I know you love me". And sometimes even words fall short to convey that.
5. Taking care of your younger sibling like a parent: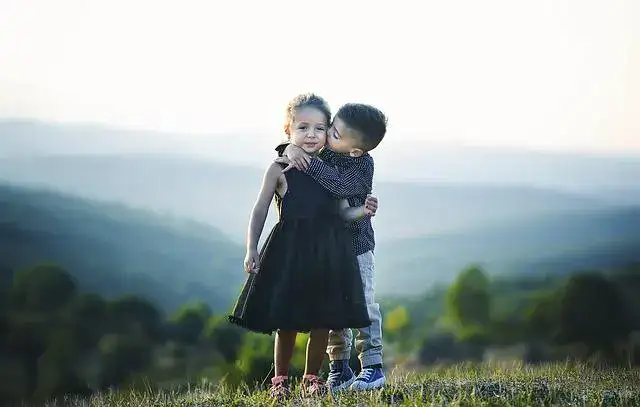 Kids are smart and when they are raised properly, they know the value of relationships. Many of us, still remember teaching our younger sibling how to sit properly, how to read, write, how to tie the shoelaces and how to wear a tie properly. All these little things, remind us of all the good times spent with our loved ones. This is one of the precious moments that show the spirit of a loving family.
Also Read: 105 Jealousy Quotes that'll free you from Envy and Jealousy
6. Listening stories from your Grandparents:
Our grandparents are the best storytellers. They know how to teach great lessons in life in the form of short stories. Each tale carries a hidden message, which they break in the ending.
The wish to see grow up as loving, caring and honest individuals. Every time you talk to your grandparents, they take you to another world. Don't they?
7. Not demanding things but understanding:
Children are the star of their parent's eyes. They not only take care of their kid's needs but make sure they fulfill every desire of theirs. But the proudest moment for parents is when their kids don't demand things, but understand.
How much hard work their parents do in order to meet their requirements. From paying hefty school fees to buying a new dress for you, instead of changing their wardrobe. When kids start understanding this and don't demand but respect their caregivers. It is a moment of pride for the parents. This is one of the precious moments that show the spirit of a loving family.
8. Teaching your parents how to use Technology: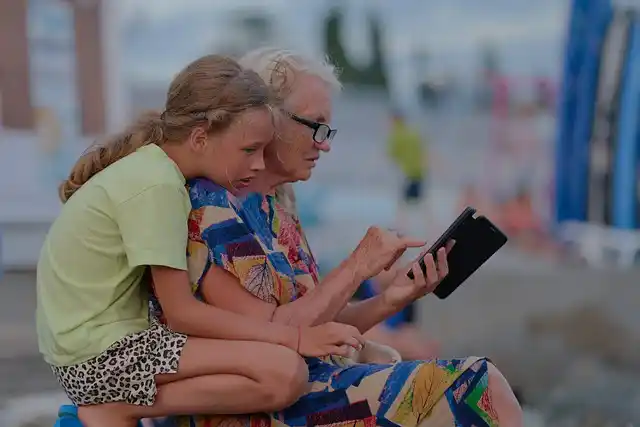 When we were kids, our parents used to teach us how to read and write. But as we grow up, things around us change. This is the time when our parents hustle the most. They want to keep up with the changing time but find it difficult to.
Especially, when their children live in another city. They need to teach them, how to use gadgets. It is like going back in time when our parents taught us how to write and now we are doing the same. Making them learn how to use technology in order to make their life easy. This is one of the precious moments that show the spirit of a loving family.
Also Read: Top 10 Things that Single People know too well
9. When mum saves our back:
Mothers are our savior. She will always come to rescue us, especially when we have broken the house rules and dad is ready to take our class.
She never loses her temperament and handles the situation well. She is like a silver lining behind the dark clouds. Coming as a ray of hope out of nowhere. Shout out for all mothers!
10. Your family is there with you during the bad times:
No matter what happens but your family will always be there for you. If you have committed a grave mistake or are going through a rough phase.
They will give you the best and the most genuine advice. Will help you get out of it and not leave your side, unless you have done something lowly, a crime and have been proved guilty. This is one of the precious moments that show the spirit of a loving family.
If you liked Top 10 Precious Moments that show the Spirit of a Loving Family, then you might also like: