A Sweet Companion – Poem on Pet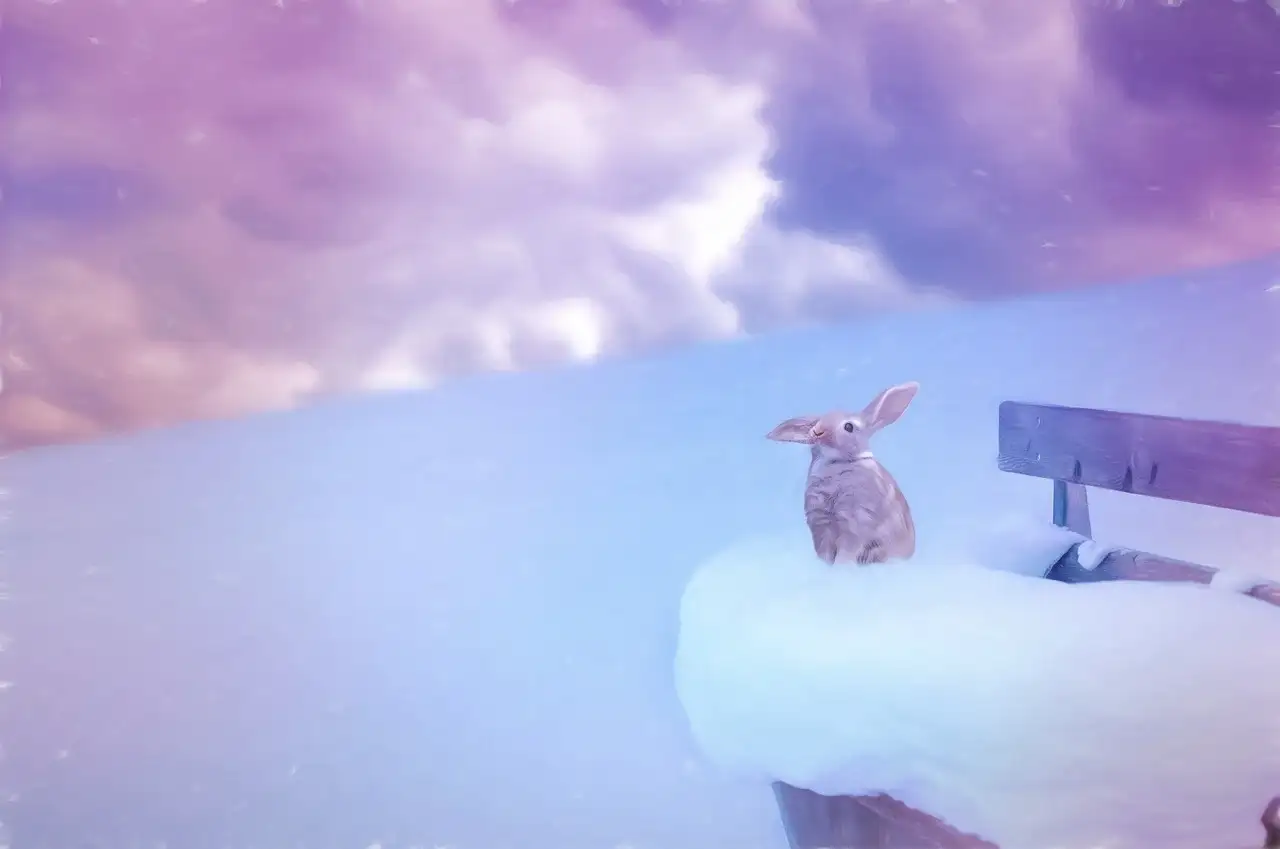 A Sweet Companion – Poem on Pet
I miss smelling your coat, that bore the smell of wild clovers,
And your tiny feet resting on my laptop's keyboard.
I can't forget the times, when you used to write for me by jumping on the keyboard keys.
And, I would gently call your name, telling you, "Oh my little bunny what are you doing ?"
Like a naughty kid who knows, now he is in trouble,
You would look at me with your arresting eyes,
Like you want to say, "Sorry mom. I am chinning the laptop screen because it's mine."
I miss shaking your tiny paw and pecking on your long and luscious pinkity ears,
I cannot forget the temptation of it,
It felt like I am having a big bite of a bubblegum flavored ice-cream.
Which soothed my soul like the first shower of the rain.
I cannot ask for a better companion than you,
You were so dear to me.
You had your own quirks and charms.
The magic of it is still alive in the kernel of my heart.
Do you know my boy,
I oftentimes, mistakenly take the white polybag kept on the table for you,
Because I feel, you are sitting on the bench like a Pharaoh of my dreams.
You were a wizard I got to know now,
Because you casted your spell on me and
Etched your memory in my heart like an old prayer.
I remember you are in deep slumber, that will continue till eternity.
When this realization befalls on me, I feel sorry for not fulfilling my solemn promise, that I made to you.
I wish that you are binkying around somewhere in bunny heaven.
Where you get lots of friends to play with.
I love you my moonshine,
I won't disturb you more, sleep on your cloudy bed now.
If you liked Poem on Pet – A Sweet Companion, then you might also like other similar poems: