Smoke on the Cedars- Nature Poetry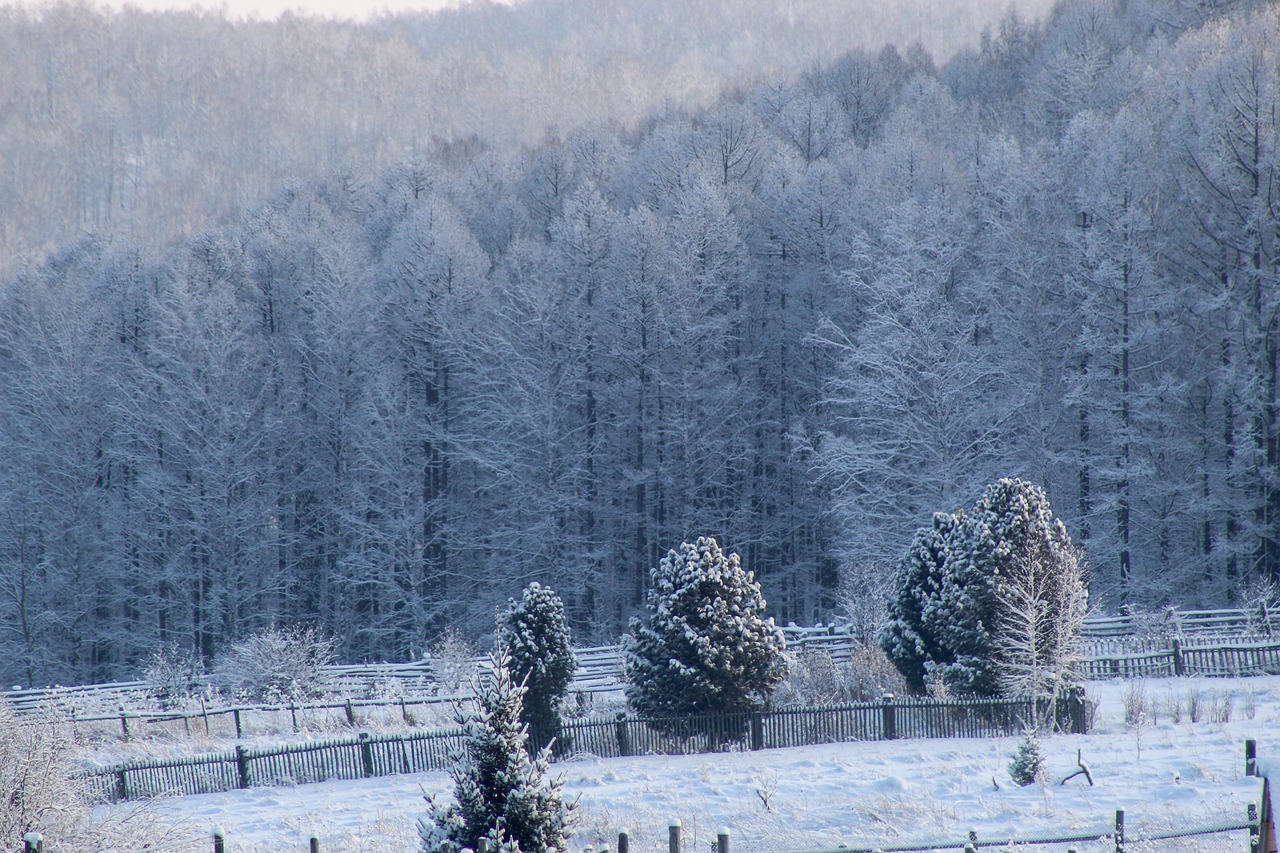 Smoke on the Cedars- Nature Poetry
Weather changes frequently in Doon and once the monsoon season is over, you get to taste the winter chills. The days become shorter, the temperature drops down a little, which makes it difficult to get out of bed. The wind blows intensely during the morning and you don't feel like leaving your warm snuggly blanket.
Although, I enjoy going for morning walks in the winter season, but going on long strenuous walks in the month of January becomes a bit pain sticking. Since, you have to make up your mind to leave your cozy bed and step into your freezing cold washroom.
However, on leaving your house, it feels great. I love how the cold wind feels on my face. My hands become numb like cement, my cheeks get rosy red and the tip of my nose gets bitten by frost.
During that time of the year, fog remains settled in the atmosphere and the lights from the lampposts are barely visible, as you walk past the road. But as soon as you reach the woods, the hustle feels rewarding. The towering trees greet you as you walk nearer and cute fuzzy dogs welcome you on every curve and bend.
Since, winter has already tiptoed here and I was missing going on those early morning walks, that feels like I am still dreaming of adventure in mountains. I wrote this poetic piece as an ode to all the majestic trees that withstand, the blazing summer heat, heavy rainfall and frost. Here I am giving you a
"I ventured into a valley with a backpack and a yellow tee,
I touched the grass, smelled the wildflowers,
And saw some magic mushrooms growing under the shade of deodars..
One tall Cedar tree groped my attention,
It casted a Magic spell upon me…
My toes were paining and my ankles were spraining.
Then I saw the smoke over the Cedar tree,
It was releasing profusely from its crown…
It wasn't summer season, when the trees get engulfed by the forest fires.
So I walked away from the tall Cedar and rambled in my thoughts,
"Dear old Cedar tree tell me if you want a shawl,
I'll bring a pashmina for you or a blanket made from the looms of Kumaon and Garhwal.
Dear old Cedar tree you can share your agony with me.
You are aging now, and there's only a few of you left in the town…
I want to keep you warm and shield your bark from getting swallowed by the frost.

If you were little like me, I'd wrap your slender body with a fleece jacket of mine.
And make you rub your branches to keep you warm,
I'd chomp off the dead leaves and branches so new growth would come,
To make you ready for the winter that is tiptoeing in our town."
Let thy spirit be high in love. Namaste
If you liked this poem, then you might enjoy reading: