40 Best Flirty Lines to Make Her Blush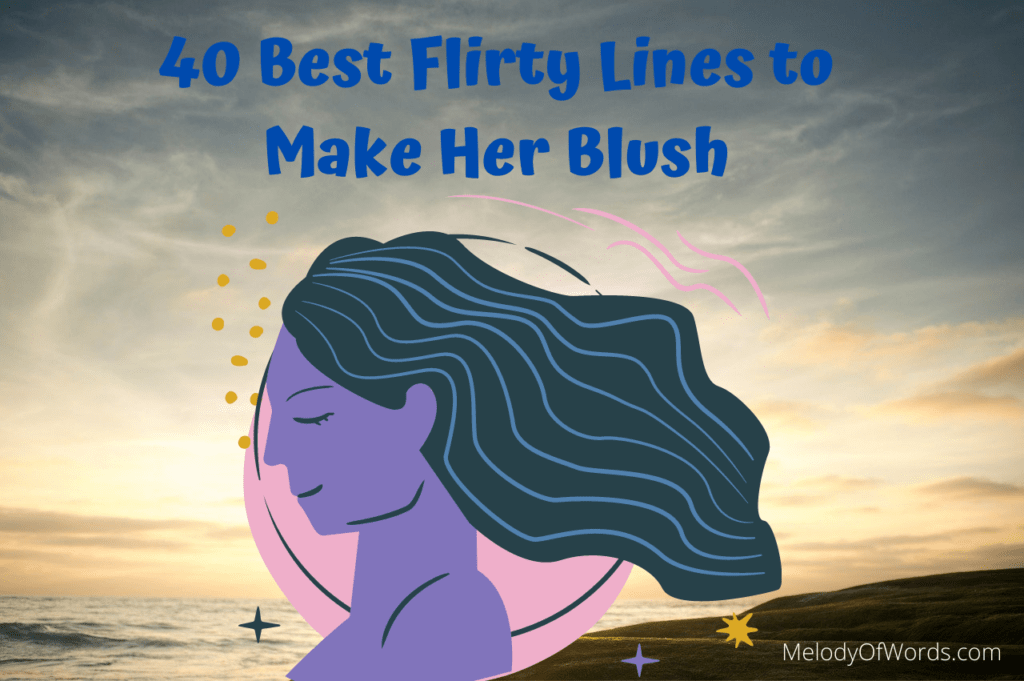 40 Best Flirty Lines to Make Her Blush:
Flirting or coquetry is a social behavior, which gives a cue that someone might be interested in having a romantic relationship, or a fling with you.
There are many ways to flirt. However, the most common ways of flirting are through— verbal or written communication because it gives a clear indication, and also leaves a lasting impression.
But the problem is, many of us aren't great at flirting. As neither we are creative, nor we feel confident about ideas that sometimes pop up in our minds. So in order to solve this issue, here we have compiled a list of 40 best flirty lines to make her blush.
Don't worry, it's safe to use, and will not scare your lady love. So be confident, and make her chuckle with these cute flirty lines.
If you are a reserved guy, who isn't comfortable with saying such lines, then you need not worry. Here's what you can do, just surprise your dear one by popping these lines, while having a light conversation over text.
She will be instantly drawn towards it, and will enquire more, as it's coming from a person who rarely gives words to his feelings. So don't ignore these—- 40 Best Flirty Lines to Make Her Blush.
40 Best Flirty Lines to Make Her Blush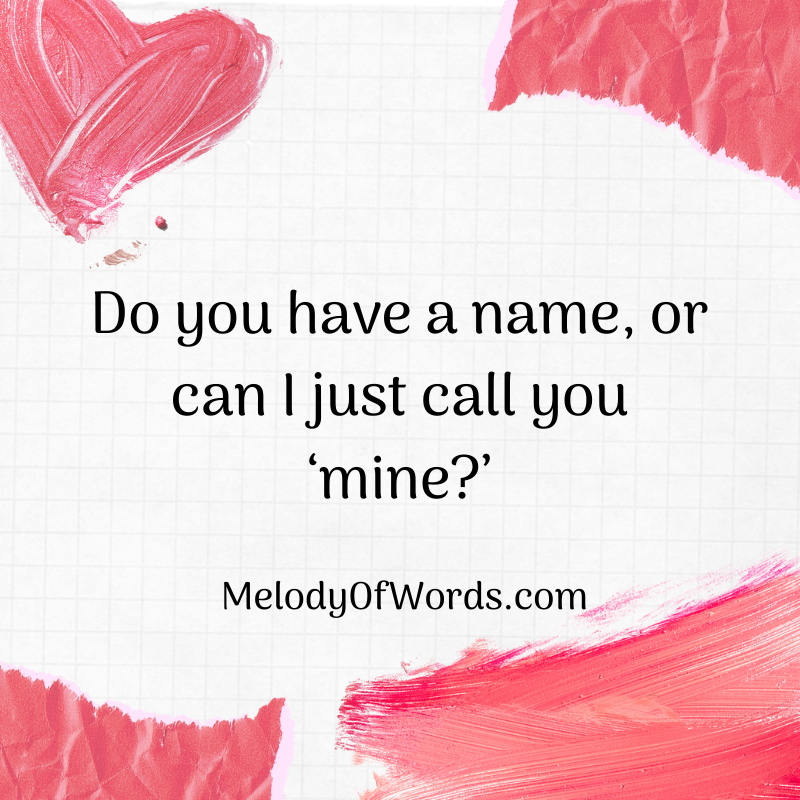 Cheesy Flirty Lines
1. So, aside from taking my breath away, what do you do for a living?
2. If I could rearrange the alphabet, I'd put U and I together.
3. Hi, I'm writing a phonebook. Can I have your number?
4. I ought to complain to Spotify for you not being named this week's hottest single.
5. Did it hurt when you fell from heaven?
6. You know what you would look really beautiful in? My arms.
Also Check Out: 80 Flirty Texts to Make Your Lover or Crush Feel Special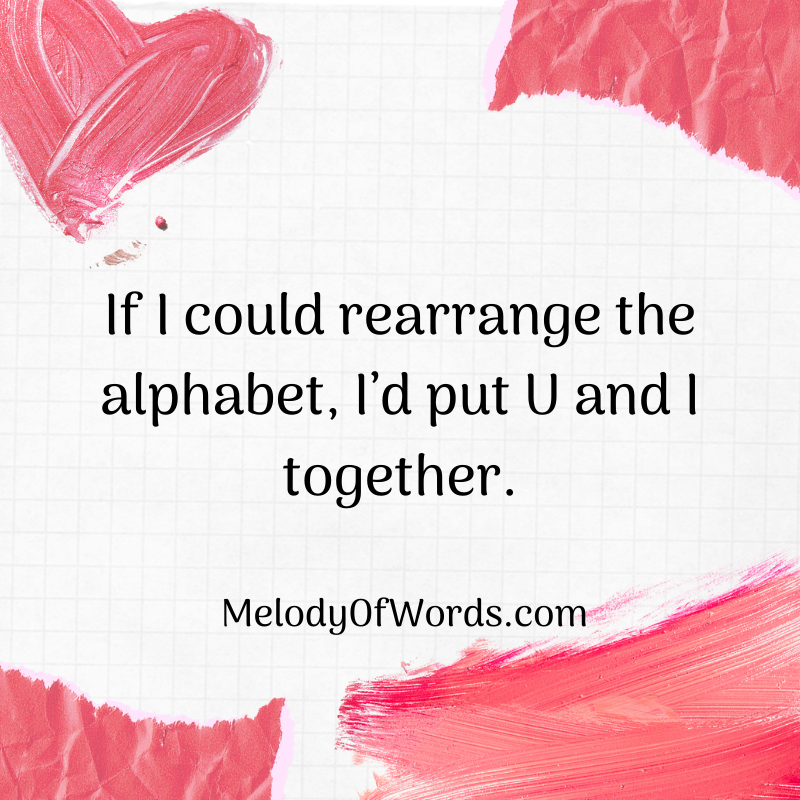 7. Do you know what my shirt is made of? Boyfriend material.
8. I'm really glad I just bought life insurance, because when I saw you, my heart stopped.
9. Do you have a name, or can I just call you 'mine?'
10. If I were to ask you out on a date, would your answer be the same as the answer to this question?
11. Are you wi-fi? Cause I'm totally feeling a connection.
Also Read: 50 Romantic Love Quotes by Famous Authors that'll Warm your Heart
Naughty Flirty Lines to Make Her Smile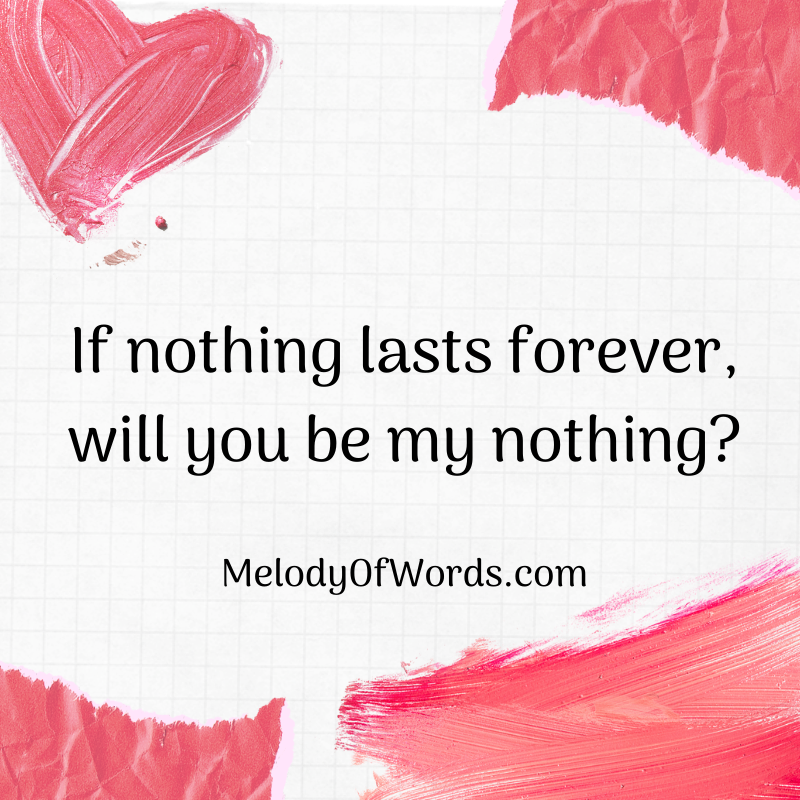 12. You must be jelly, cause jam don't shake like that.
13. Have you been covered in bees recently? I just assumed, because you look sweeter than honey.
14. You must be a campfire. Because you're super hot and I want some more.
15. I'm glad I remembered to bring my library card. 'Cause I am totally checking you out!
16. If you and I were socks, we'd make a great pair!
17. Are your parents bakers? Because you're a cutie pie!
18. Are you a long structure used to restrict the flow of water across rivers and underwater streams? Because daaaaaaaaam! – Flirty Lines
19. Hey, my name's Microsoft. Can I crash at your place?
20. Was your dad a boxer? Because you're a knockout!
Also Read: 100 Short Love Quotes from Best Romantic Movies, Songs & Famous Writers
Funny Flirty Lines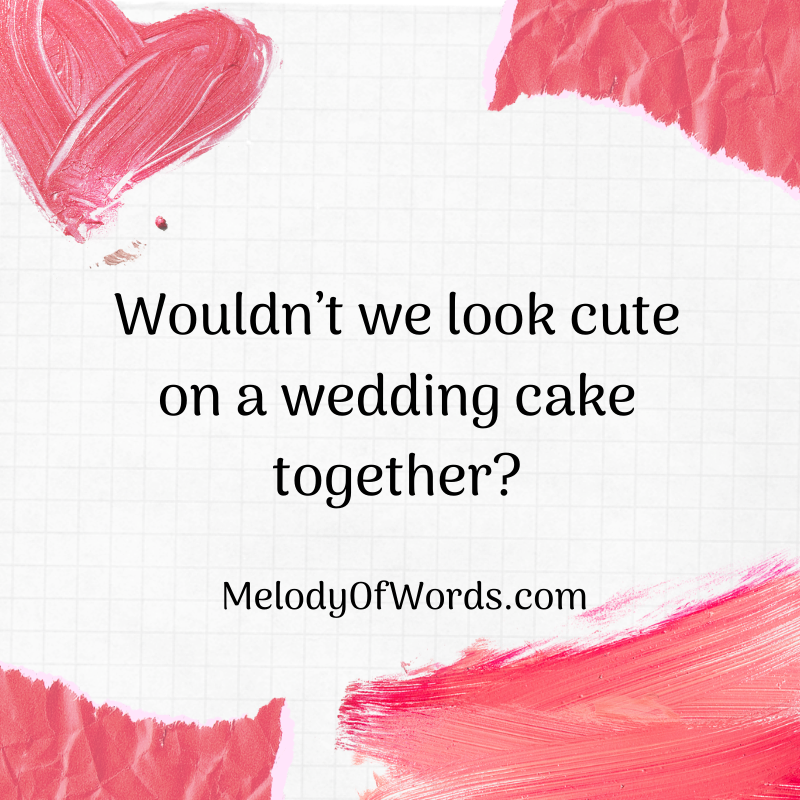 21. Did your license get suspended for driving all these guys crazy? – Flirty Lines
22. Life without you is like a broken pencil… pointless.
23. If nothing lasts forever, will you be my nothing?
24. You spend so much time in my mind, I should charge you rent.
25. Can I give you a hug to show you how soft my sweater is?
26. Are you a volcano? Coz I lava you!
27. I must be in a museum because you truly are a work of art.
28. Is your daddy a drug dealer? Because I think you look dope.
29. You must be a broom, 'cause you just swept me off my feet.
30. Are you from Tennessee? Because you're the only 10 I see!
31. Hey. I'm doing my thesis on the finer things in life. Can I interview you?
Also Read: 15 Major Signs of Toxic Parents & How to Identify them
Cute Flirty Lines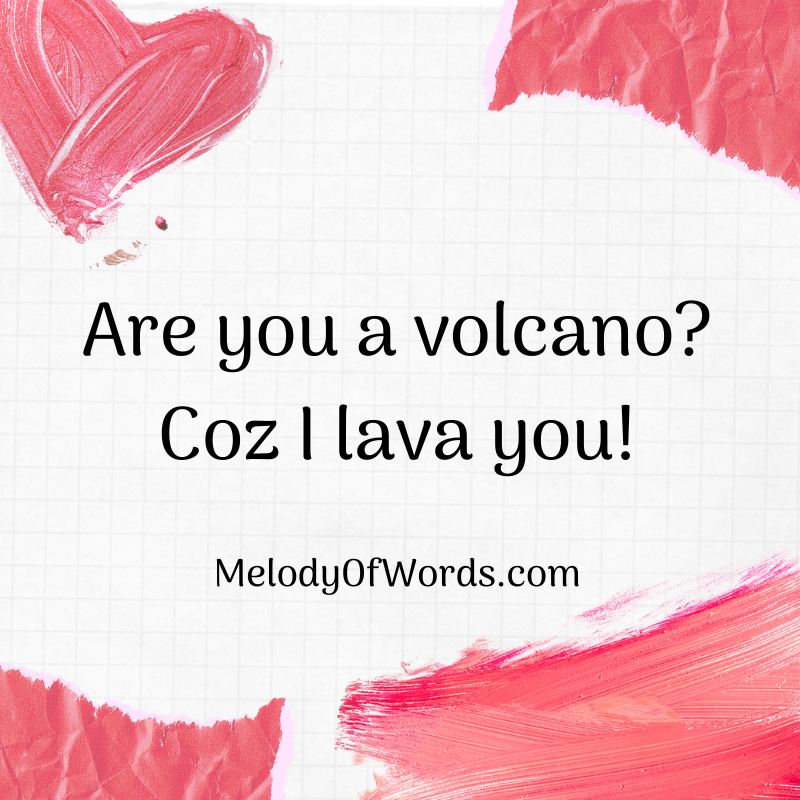 32. Drake would call you and me God's Plan.
32. If I was the judge, I'd sentence you to life by my side.
33. Is your body from McDonald's? Cause I'm lovin' it!
34. If you were a fruit, you'd be a fineapple.
35. Wouldn't we look cute on a wedding cake together?
36. Dinner first, or can we go straight for dessert?
37. Are you a camera? Because every time I look at you, I smile.
38. Are you an exam? Because I have been studying you like crazy.
39. Do you want to pet puppies together one day?
40. Are you the sun? I'm about to get a sunburn looking at you.
for more click here.
If You Liked 50 Best Flirty Lines, then You might Enjoy Reading: